Get Curious! Children's Special at the National Museum
to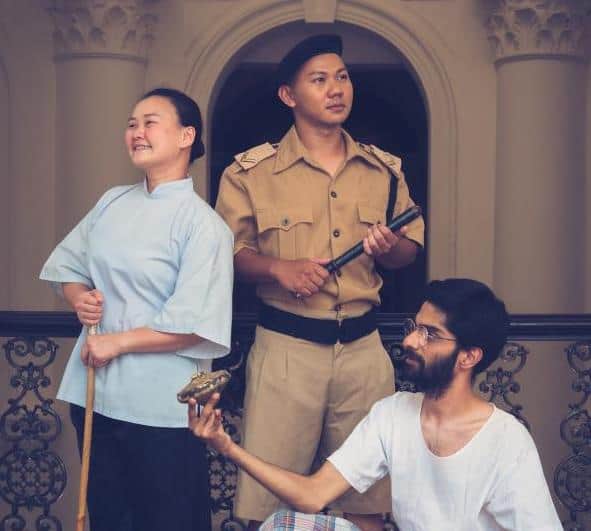 This June, Children's Special at the National Museum gets you curious about themes such as Animals, Colours, Shapes, Transport and Values. Ticketed events include drama performances, sensory exhibitions, Art as Therapy workshops and more.

There will be free admission events too, such as Character Tours, where you can follow a policeman, amah and mama shop owner as they take you back in time to discover stories behind their treasured objects. The route is a secret, but each of them has enthralling stories to tell.

Another free programme is The National Museum's Young Cinema, featuring a selection of animated short films about the meaningful stories to be found in treasured objects and landscapes. Come enjoy the films with your family and relax on our cosy beanbags together!
Read more about Children's Special here.
See full schedule here.
National Museum of Singapore
93 Stamford Rd, Singapore 178897
Find Tuition/Enrichment Centres