Get Your Children in touch with their Chinese traditional roots through music!
to
Facing an ever-changing landscape, Chinese traditional music has managed to stay true to its art form – something that has been kept alive through generations of passionate musicians and songwriters. History, tales, stories have been all been preserved and shared through musical masterpieces that serves to inculcate the current generation of their rich past.
Do join us at "Heaven and Earth" – a musical concert that will take you on an exquisite and timeless journey through the ages. In this mesmerizing 2 hours session, you and your child will be enriched with the vibrant Chinese heritage that is our roots through Chinese traditional orchestral masterpieces performed by the Nanyang Philharmonic Chinese Orchestra.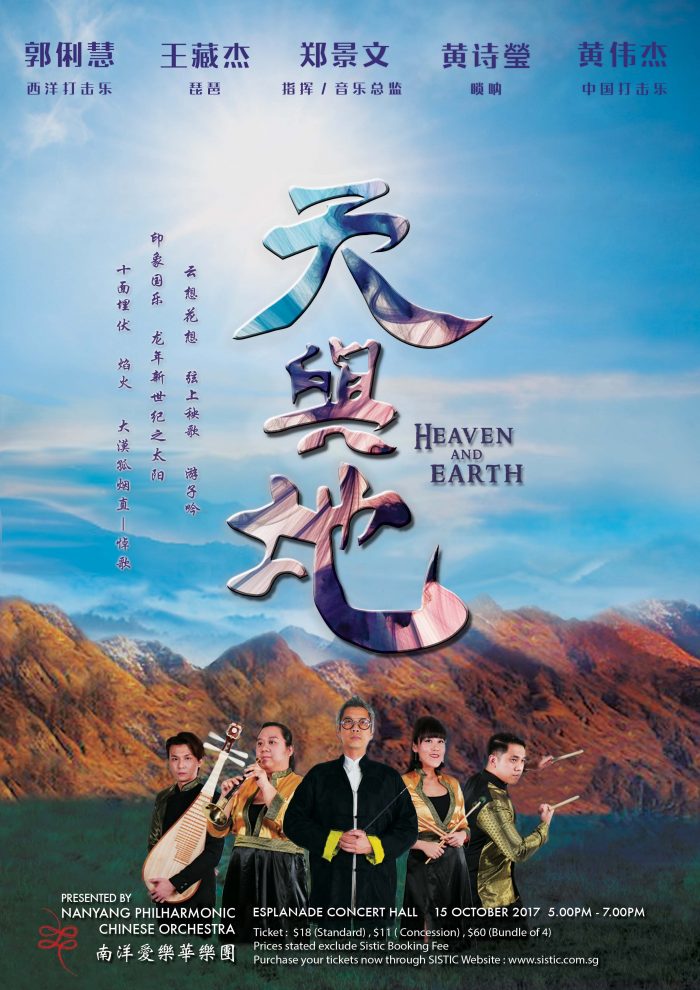 It will be a wonderful opportunity to allow your child to discover their interest and realize their inner potential in music. Who knows, it might even evoke your child's interest in picking up a Chinese instrument and be the STAR that he/she is!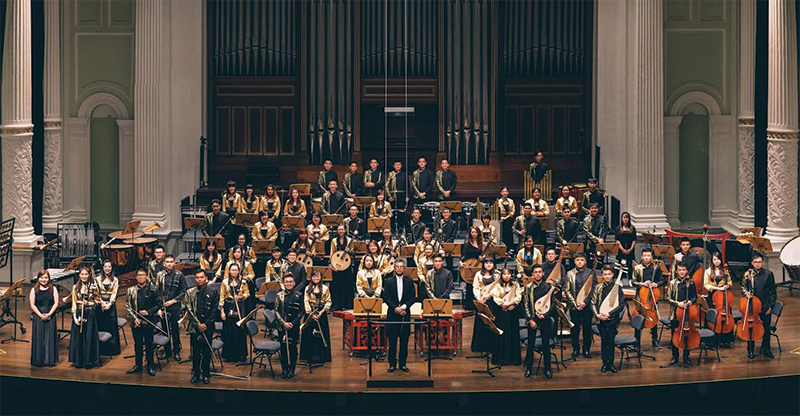 Dates:  15 October  2017 (Sunday)
Time: 5pm-7pm
Venue: Esplanade Concert Hall.
Tickets: Standard Price: $18, Concession: $11, Bundle of 4: $60
Children below 4 years old- Free!  
(Prices stated above exclude Sistic booking fee)
Book your tickets now and have a beautiful Sunday with your family!
Watch the educational Videos about Chinese Traditional Instruments here:
"Unveiling The Orient" Episode 1 :
 "Unveiling The Orient" Episode 2 :
"Unveiling The Orient" Episode 3 :
<Take Part in KiasuParents Contest to win 4 Family Tickets worth $76 !>
– The Contest has ended –

Esplanade Concert Hall
1 Esplanade Dr, Singapore 038981