Istana Open House on Labour Day
to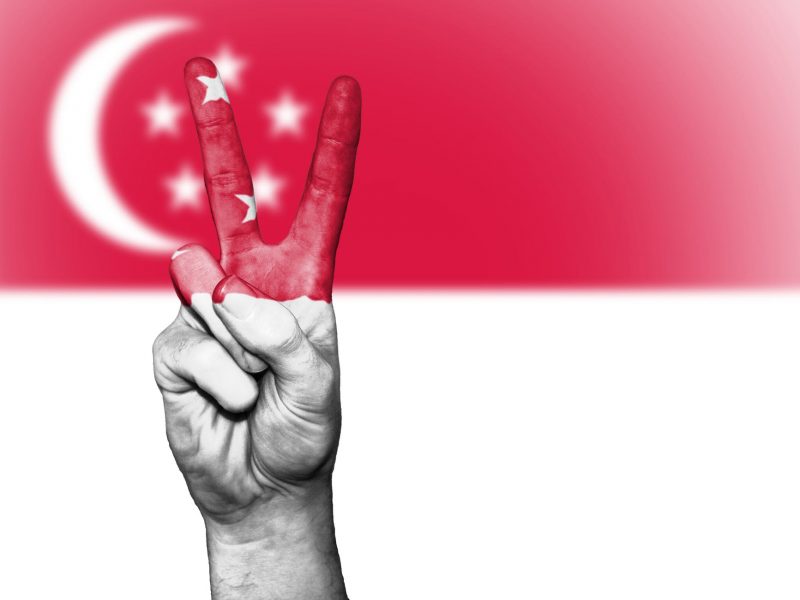 Don't miss the opportunity to visit the Istana on the Labour Day public holiday.
This year marks the presidential residence's 150th anniversary and to commemorate the occasion, President Halimah Yacob will be launching a specially commissioned Lego model of the Istana during the open house. The Lego model will be available for sale at $70 and all proceeds go to charity.
Lots of other activities await, including a Journey to Space exhibition, performances and other event booths.
See when the Istana grounds are open to public in 2019 here.
The Istana
35 Orchard Rd, Singapore
Find Tuition/Enrichment Centres