Learning & adventure Programmes CAMP 2018
to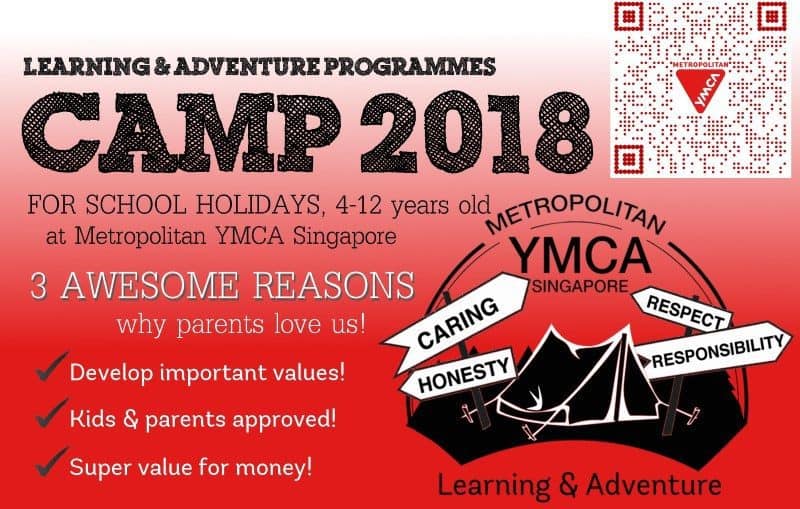 Come June school holidays equip your child with social skills and hone their emotional intelligence with proven activities and techniques! Themed after the famous TV series, our SURVIVOR camps are tailored to challenge, engage and empower campers with exciting activities and games.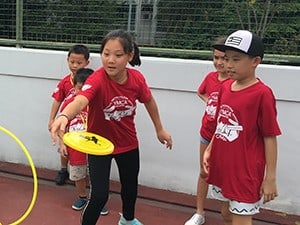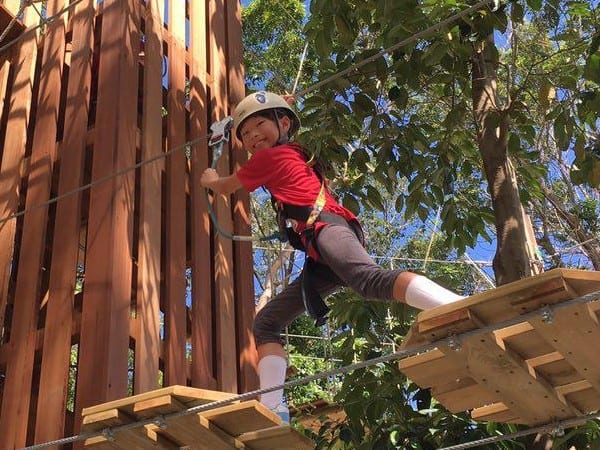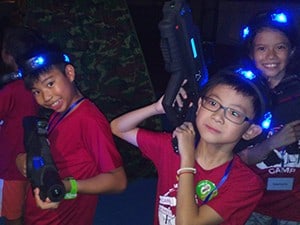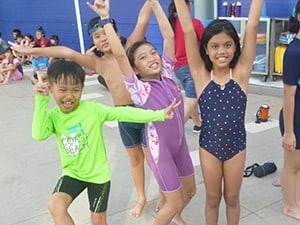 WIN A FREE CAMP!
Just like Kiasuparents Facebook page, like our MYMCA camp post, and share it with this hashtag #MYMCAcamp
2 lucky winners will walk away with a free camp of their choosing (valid for 2018 only, T&C apply)
Please visit https://mymca.org.sg/activity?type=Holiday%20Camps to learn more about our camps!

At Metropolitan YMCA Singapore (MYMCA) our programmes are guided by our core value of Caring, Honesty, Responsibility and Respect. What is unique about our camps is the focus on equipping children with the skills to explore and learn from nature, and tackle challenges with a can-do attitude. Your child will learn important life skills in a fun and engaging manner with fellow campers!
In our camps your child will learn how to:
Identity their bad habits
Self-motivate when they do not do well
Self-manage when they are stressed
Manage their time effectively
Be confidence when uncertain
Be patience with others
Be more resilience to obstacles
Maintain physical fitness in everyday life
Manage money & resource wisely
Have the right mental attitude to challenges
Highlights of activities (Superhero, Overnight, Secret Agent):
Basic International Chess Workshop

Forest Adventure Challenge

Bounce Singapore & X-Park Challenge

Outdoor Survivor Cooking

Movie Night (The Road to El Dorado, An American Tail)

World Environmental Day Challenge

Pulau Ubin Overnight Experience (Ubin Living Lab Campsite)

Ultimate High Element Challenge (Forest Adventure)

Tribal Laser Battle

Tribal Nerf Battle

Secret Agent Dress Up

Science Centre, RSAF and Navy Museum and Quest

Time Traveller (Amazing Race around Singapore)

Super Zombie Nerf War
Sign up for two 4 DAYS camps to enjoy 5% off for both camps!
Camps information
All camps are held at Metropolitan YMCA Singapore, 60 Stevens Road Singapore 257854
SURVIVOR: Superhero, 5 to 12 years old
28-31 May (day camp)
Daily 0830hrs to 1630
Limited to 30 campers

---
SURVIVOR Camp 2018, 7 to 12 years old
4-7 June (overnight camp)
Starts on 1st Day 0830hrs, Ends on last day 1300hrs
Limited to 40 campers

---
SURVIVOR: Secret Agent, 5 to 12 years old
11-14 June (day camp)
Daily 0830hrs to 1630
Limited to 30 campers

---
Please sign up early to avoid disappointment!
Ready to sign up? Click here: https://mymca.org.sg/form?type=local-camps
For questions or clarifications please contact Daniel Ang at 68398345 or daniel.ang@mymca.org.sg
Cannot make it this June?
Save a date for our upcoming Camps in 2018!!
Sports Camp 2018  
3rd to 6th September (5-12 years old)
What is better than exercising to reduce stress and improves concentration? Laughing and having fun! Join us in the September holidays to rock climb, Nerf War, kayak and dragonboat! Enjoy your break by learning fun and useful skills while keeping fit!
Superkids Camp 2018
19th to 22nd Nov (5-12 years old)
A successful and unique day camp packed with wacky games, silly role play, team track & field, communicating training, music & dance lesson and much much more!
With a focus on creativity and problem solving, the activities will bring out the super in your kids!
We will provide a special Multiple Intelligence Exploration Review for every camper at the end of the camp.
Commando Camp 2018 – very popular
3rd to 6th Dec (5-12 years old)
This is only children camp in Singapore that can get kids to love becoming more discipline!
Focusing on Creative Thinking and Problem-Solving, our camper will have to work together and rough it out!
We will teach thinking strategies and challenge our camper to be a critical thinker. They will have to be more independent and do things like packing their belongings all by themselves and cleaning their sleeping area!
In 2017 it was the largest camp that MYMCA held with a total of 57 campers. Furthermore we will give a very special reward to all campers who return for 2018's camp!
Metropolitan YMCA Singapore
60 Stevens Rd, Singapore 257854
Find Tuition/Enrichment Centres