Let your kid strut their stuff at HFC Kids Star Search 2018!
to

Back this year, the annual HFC Kids Star Search event will take centre stage on 1 and 2 September 2018. Mummies and daddies, if you think you have a budding young artiste between the ages of 5 and 10 at home, this is the opportunity to let them shine! Capture the audience's hearts with live voting and stand to win up to $3,400 worth of cash prizes!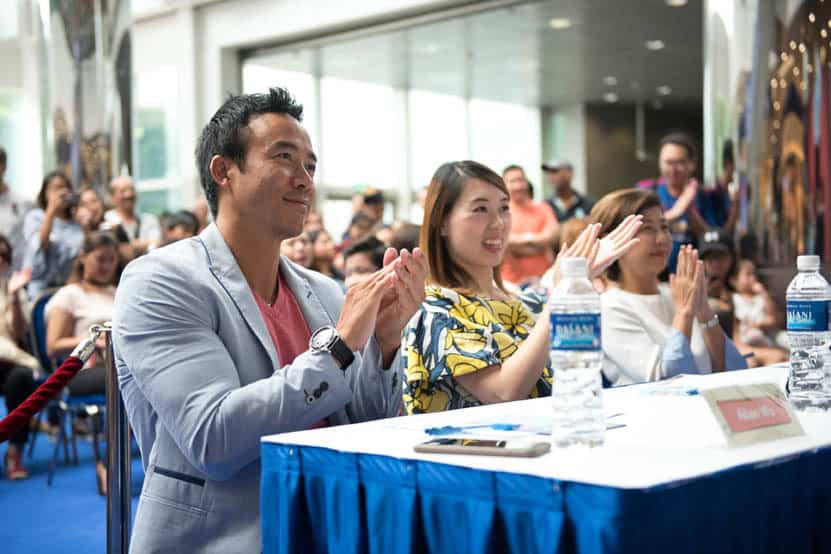 Join in the fun with celebrity guest judges, Allan Wu and Gurmit Singh, influencer guest judges, Cheekiemonkies (Kelvin) and thechillmom (Michelle) and celebrity host Mediacorp YES 933 DJ Lin Pei Fen.  
Sign up with a short clip showcasing your child's performance or talent (not longer than 1 minute) at www.hfckidsstarsearch.com
Submission deadline: 12 Aug 2018, 2359hrs (Sunday)
Semi Finals – 1 September 2018
Finals – 2 September 2018
Category A – 5 to 7 years old (catwalk/fashion parade)
Category B – 8 – 10 years old (talent contest)
Prizes per category
1st Prize – $1,000 cash
2nd Prize – $500 cash
3rd Prize – $200 cash
For more information, please visit www.hfckidsstarsearch.com
HarbourFront Centre
1 Maritime Square, Singapore 099253
Find Tuition/Enrichment Centres