Flea Market/ Bazaar @
Lifestyle Value 2009
Singapore Expo Hall 4

24-26 July 2009

11am to 9 pm daily
We are located at both FLEA MARKET ZONE
STALL 50
InnerTalk Booth B32
Come Visit Us – Free Gifts & Lucky Dips Awaits
PROMOTION 1
STALL 50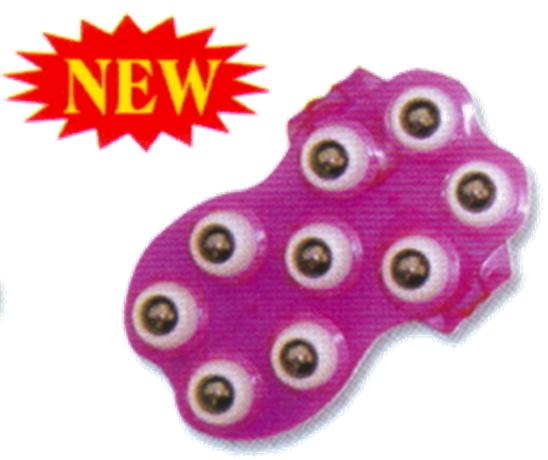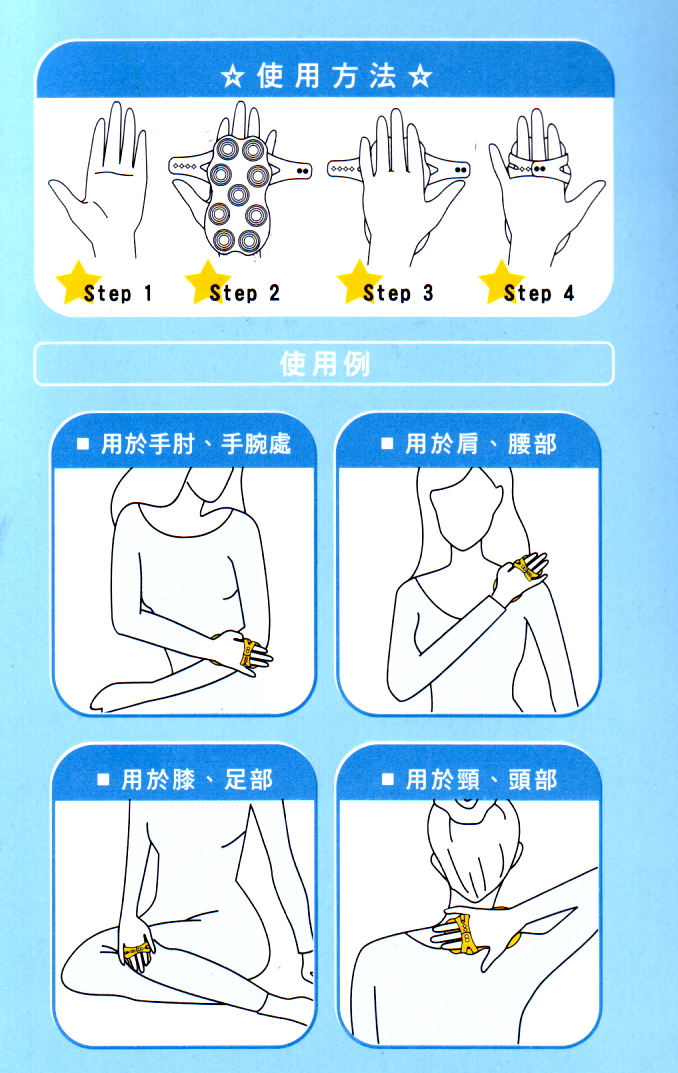 Retail Price – $25
Exhibition Price – $20
Buy 2 for only $38!!!
PROMOTION 2
Booth B32
InnerTalk Promotion
Buy 4 CDs
FREE 2 CDs**
Worth $139.80
**Fixed titles CD309MU – Gratitude Attitude
AND
1 CD of customer's choice
---
A Massive Flea Market never experienced in Singapore before will be a part of the upcoming LifeStyle Value 2009 show!!
LifeStyle Value 2009 is supported by the Peoples' Association, Singapore Sports Councial, Spa Association Singapore, and SPH Magazines.
The flea market will be located strategically beside the stage and performance area. This area is ideal and will be a great source of crowds and also entertainment.
Who will Attend
General Public and Overseas Visitors



Lifestyle Value 2009 is for everyone, both Young and Old. It brings together the different types of lifestyle choices available to all unique individuals, groups and families.
Crazy Sales and Best Bargains for Massive Savings. As such, if someone is keen on pampering themselves and getting a killer deal while searching for the best way to do it, Lifestyle Value 2009 is the ideal place for them