Lorna Whiston: English Enrichment December Holiday Programmes
to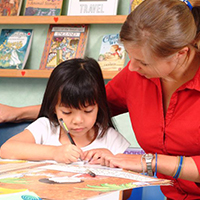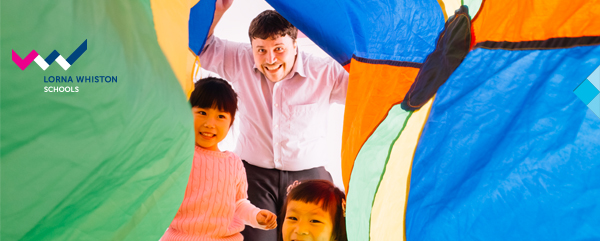 Write it Right
Primary 1 and 2 / Ages 7 and 8
Write it Right is designed to help children who need to boost their skills in writing. This course provides guidance in the process of writing while maintaining the children's interest and enthusiasm. With a focus on paragraphing and vocabulary usage, this interesting, thematic programme will assist students in developing their writing skills, ready for the next school year.
Week 1: 21 Nov – 25 Nov, 1pm- 4pm, United Square
Week 2: 28 Nov – 2 Dec,
                9am – 12pm, United Sqaure
                9am – 12pm, Parkway Parade
Week 3: 5 Dec – 9 Dec, 9am- 12pm, United Square
Week 4: 12 Dec – 16 Dec, 2pm – 5pm, United Square
Cost of each English Enrichment Holiday Programme is $477 + GST
(except Stepping Stones Programme).
Cost of Stepping Stones Programme is $318 + GST.
Please ask our team about the Special Bundle Offers!
United Square
Tel: 6253 7688/ 6251 7662
Location: 101 Thomson Road, #03-18, #04-22, Singapore 307591

Parkway Parade
Tel: 6348 7550
Location: 80 Marine Parade Road, #07-05 ,Singapore 449269
101 Thomson Rd, Singapore 307591
Find Tuition/Enrichment Centres