Meet & Greet We Bare Bears at Frasers Malls
to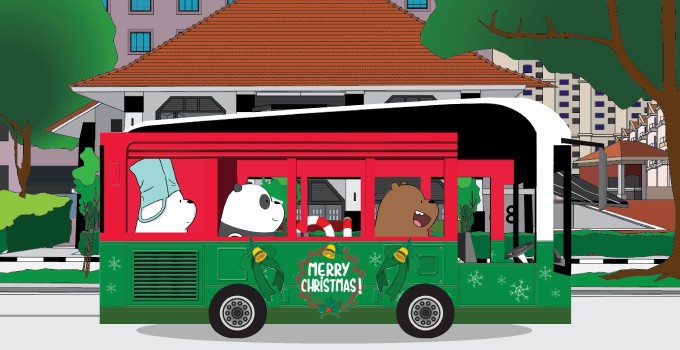 The popular Cartoon Network characters We Bare Bears will be featured in this year's Christmas celebrations at the malls of Fraser Property. Look forward to lots of photo opportunities, cool bear stuff and simple beary fun!
Meet & Greet sessions will be held at 6 malls, including The Centrepoint, Causeway Point and Waterway Point.
Find out what's in store here.
Multiple Malls
176 Orchard Rd, Singapore 238843
Find Tuition/Enrichment Centres