O Level Chemistry – Crash Course by Distinction Tutorial School
to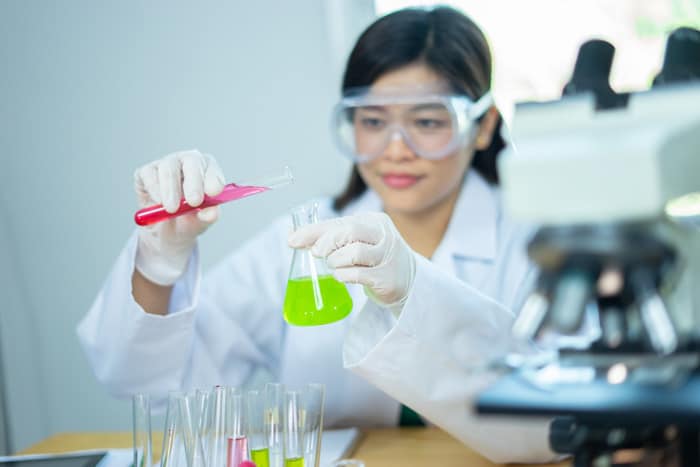 Struggling with O Level Chemistry?
√ Do you want to ensure a high level of performance of yourself in O Levels Chemistry examination?
√ Join our 4-day CRASH COURSE. This will guarantee an effective brush-up of broad array of concepts that will boost your confidence!
√ Gain mastery over the most challenging examination questions and Invaluable examination tips within a short period!
√ The programme will be conducted by Top Notch MOE trained teacher Ms Mathini Segar, Curriculum specialist plus EPH books author.
Join this 4-day crash course and be ASSURED and GUARANTEED to develop a clear understanding of broad array of topics and gain invaluable examination tips that will fully prepare you within a short period.
We will place utmost emphasis on complicated and confusing principles (e.g., Mole Concept, Chemical Bonding, Qualitative Analysis, Electrolysis & Organic Chemistry) and address the most challenging examination questions.
Getting things right as soon as possible is critical to achieving the most desirable outcome in your final examination.
Don't Procrastinate! Achieve Maximum Results in Minimal Time.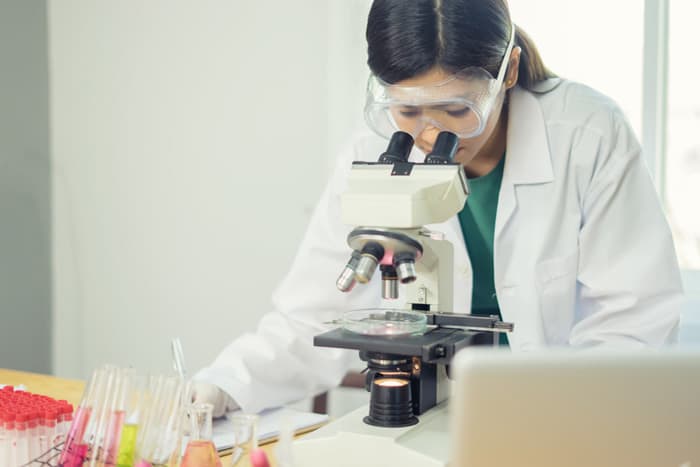 Programm dates: 3rd September – 6 September 2018
Timing: 10am – 1pm
'O' level Chemistry – $280*
*$20 off for Kiasuparents members
>> Small class size guaranteed
Call 62586791 to book your seat or simply fill up the form and we will get in touch with you.

513 Bishan Street 13, Singapore 570513
Find Tuition/Enrichment Centres