Open House Dates of Secondary Schools 2018
to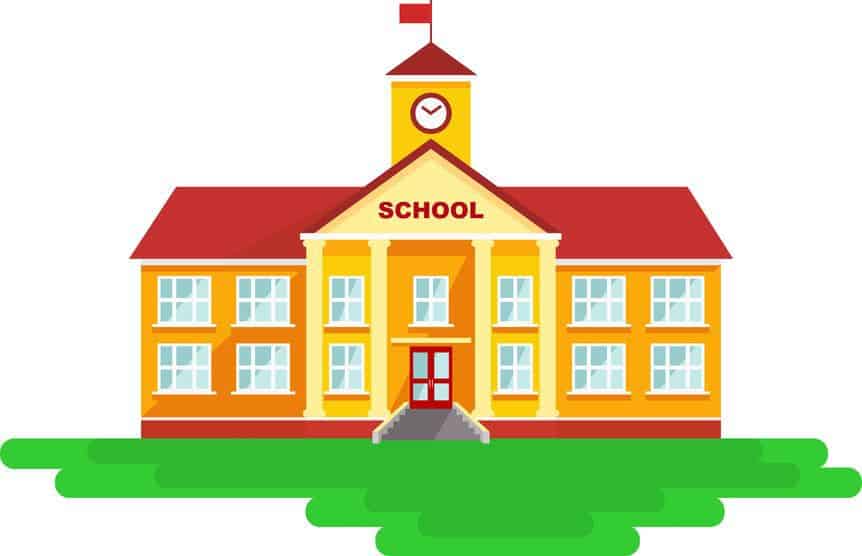 At end-November, the PSLE results will be announced, and it will be time to choose a secondary school.
By now, every Primary 6 student should have received a copy of the "Choosing Your Secondary Schools" booklet from his or her form teacher. Published by the Ministry of Education, this booklet contains useful information such as the 2017 PSLE aggregate range for each school, the subjects and special programmes offered, and Co-Curricular Activity options.
To help you assess if the school is in a convenient location, the booklet also provides public transport information (bus services, MRT).
Before the release of the PSLE results, take time to read the booklet, and encourage your child to read it too. Bookmark this post for secondary schools' Open House dates (see below). Together with your child, shortlist a few schools to visit.
For students who are suitable to pursue the GCE 'O' and 'N' Level examinations, but face challenges in a typical mainstream school, Pathlight offers a unique blend of academic curriculum and life skills. Special-needs schools such as the Katong School and The Tanglin School also provide educational pathways for children (up to 16 years of age) with mild intellectual disabilities. These schools hold Open House events as well.
Here's an Open House tip for parents: Spend more time getting to know a school's current students instead of the teaching staff, as students will show you if a school's environment and teaching methods have been conducive for learning and development.
Also, don't hesitate to ask questions. Use this list as a guide.
Questions For Existing Students
What classes do you like or not like? Why?
What do you like about the teachers in school? Or, do you have favourite teachers in school, and what do you like about them?
Do you enjoy your CCA? Why do you like it?
Do you enjoy attending school? Why or why not?
What's the one thing you wish you'd known before joining this school?
How much free time do you have every day? What do you do in your free time?
Questions For Teachers
What subject combinations does the school offer for its upper secondary classes?
What are the mandatory programmes outside of school hours that my child will have to attend?
Apart from the semestral exams, how often are kids assessed and what are the school's assessment modes?
What is this school's strength? Or, what does this school do better than many other schools?
How does the school support children who have academic, social, or emotional difficulties?
How does the school deal with bullying?
Questions About CCAs
Can my child's involvement in this sport/activity count as a CCA? (This question is useful if your child is on the national team or represents a club for a sport or activity that is not a CCA in the school that you're interested in.)
What is the parental involvement/support required for this CCA? (You may wish to check on the financial or time commitments required. For instance, sporting CCAs where training is intensive may result in higher CCA fees.)
Open House Dates
16/11/18, Fri
17/11/18, Sat
22/11/18, Thu
23/11/18, Fri
24/11/18, Sat
25/11/18, Sun
26/11/18, Mon
27/11/18, Tue
28/11/18, Wed
16/11/18, Fri
17/11/18, Sat
22/11/18, Thu
23/11/18, Fri
24/11/18, Sat
25/11/18, Sun
26/11/18, Mon
27/11/18, Tue
28/11/18, Wed
Source: Schoolbag.sg
Find Tuition/Enrichment Centres