Packaging Matters: Singapore's Food Packaging Stories from the Early 20th Century
to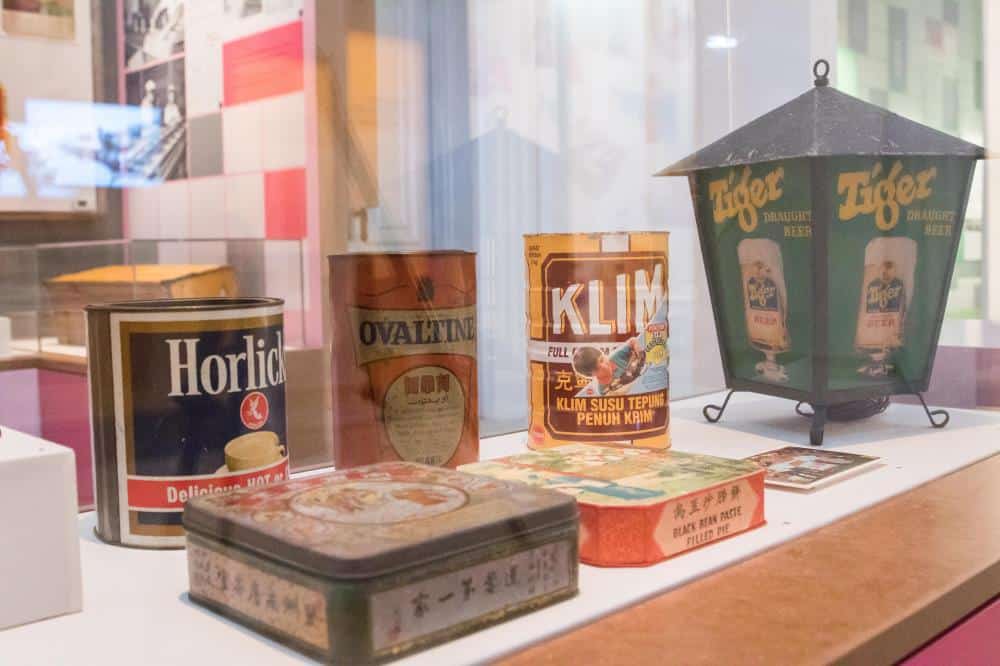 Have a fun time rediscovering the food packaging in Singapore from the yesteryears in this new exhibition at the National Museum of Singapore. Kids can also learn more about some of the foods that were common during their grandparents' time or even earlier.
There is also a special children's activity booklet featuring fun activities and questions to aid the child's exploration and interaction with the exhibition. Recommended for children 5 to 10 years old.
Downloads and more information about this exhibition are available here.
Photo: Nationalmuseum.sg

National Museum of Singapore
93 Stamford Rd, Singapore 178897