PA's Singapore Bicentennial Ground-up Activities
to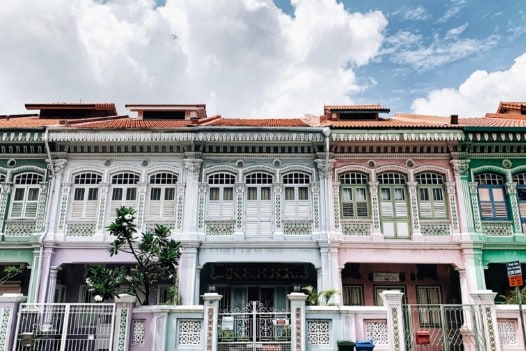 Look back on Singapore's rich history, contributions made by the different groups and communities that shaped us, and the challenges faced by our nation and how we overcame them through People's Association's ground-up activities supported by the Singapore Bicentennial Office (SBO).
Unique activities include heritage trails and roving exhibitions that showcase people, place and culinary history (Trace Your Heritage @ Whampoa) and performances such as concerts and dramas conceptualised and put up by residents (MY Bridge of Light).
See full list of activities here.
Photo: www.pa.gov.sg
Find Tuition/Enrichment Centres