Pasir Ris Beach Art Festival 2019
to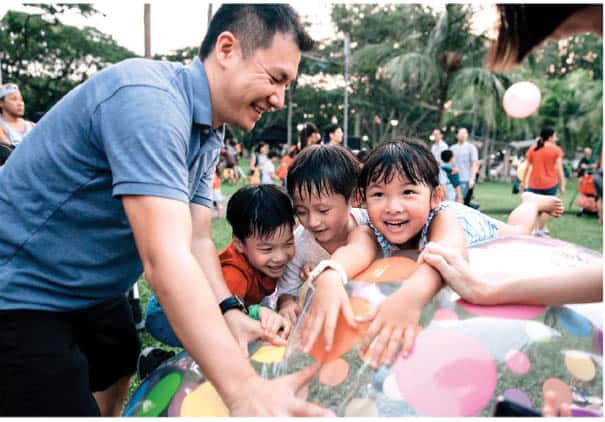 A long, long time ago…
Along the enchanted road, we dare to dream. We fight big bad wolves, the big head queen, giant turtles and one raisin-sweet-tooth witch. We win and preserve these stories that become a part of us.
From stories of the far west and the near east, as local as lessons learnt, come these whimsical scenes filled with wonder. Art is created from stories, and stories through art.
Head down to the coastlines at Pasir Ris Beach where you will be transported to your favourite stories with beautiful art installations created by arts and volunteers. Knock on the houses of The Three Little Pigs, join in the feast at the Mad Tea Party and take a few whiffs of chocolate at Hansel and Gretel's Candy House. Give your senses a treat and explore beyond your sight. Jump, hop and get your hands dirty. Dance, walk on your hands and relive the child in you. Even as the white pebbles illuminate the night, you can be you.
Pasir Ris Park Area 3 (Carpark E)
98 Pasir Ris Central, Singapore 519639
Find Tuition/Enrichment Centres