Race to Praise
to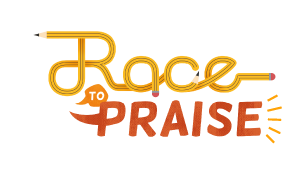 We all want the best for our children.
In our eagerness to provide all that they need to thrive, we sometimes overlook the affirmation of their strengths, accomplishments and positive attitudes outside of school.
This Children's Day, we want to remember that our children need time for more quality conversations with us, or to simply have fun together. Remember the Chatterbox from our childhood? We've jazzed it up with great ways to start a conversation with them!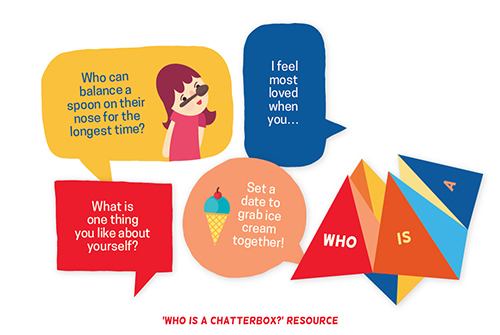 Have fun with Who's A Chatterbox? and make great memories! Find out where your nearest collection point is, and get your Chatterbox today!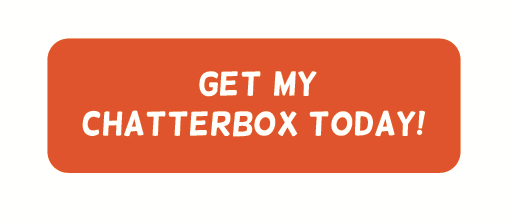 If you want to keep the conversation going, download our free printable for 50 more conversation starters today!

Focus on the Family Singapore
9 Bishan Place #08-03 Junction 8 Office Tower, Singapore 579837
Find Tuition/Enrichment Centres