SAM Mini Mobile Museum
to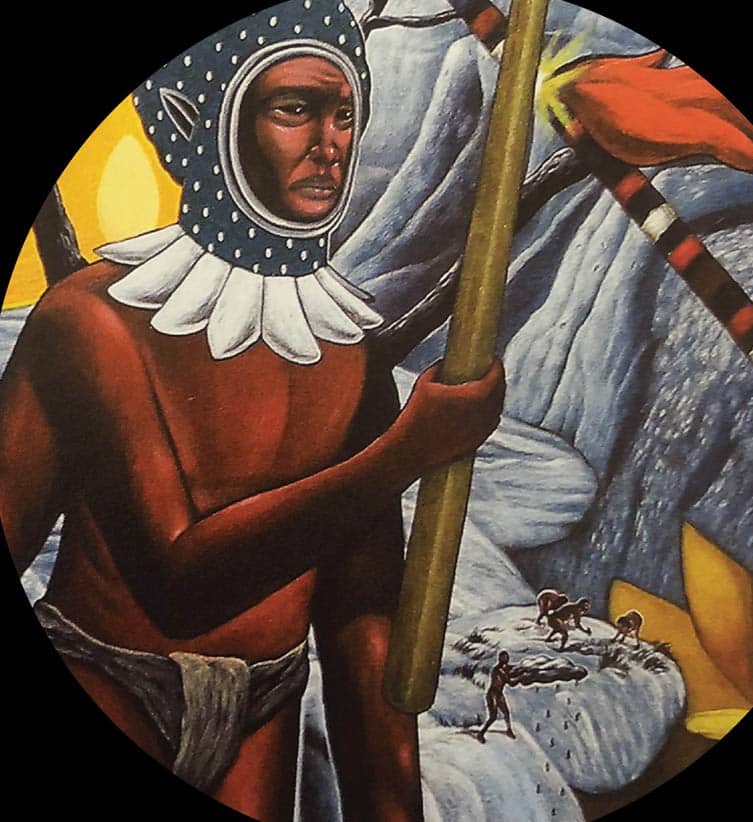 The Singapore Art Museum will be bringing a selection of its permanent colleciton artworks to a neighbourhood near you.
Held in partnership with the National Library Board, the SAM Mini Mobile Museum will feature art forms like drawing, installation, sound and video so that you can experience the commissioned artwork within a public space.
Highlighted works include May Tainga ang Lupa (The Land has Ears) by Rodel Tapaya, which harnesses the rich mythology of the Philippines, capturing the fables, folklore and legends of the many indigenous groups that once existed across the archipelago.
Exhibition Venues and Dates
1. Tampines Regional Library: 3 Apr – 12 May 2019
2. Woodlands Regional Library: 15 May – 23 Jun 2019
3. Jurong Regional Library: 26 Jun – 4 Aug 2019
Find out more here.
Find Tuition/Enrichment Centres