Science Holiday Booster Workshop
to
Does your child have difficulty identifying the Science concept tested in a question or is slow in working out answers, resulting in a loss of marks?
If yes, join Ms Mathini Segar's Holiday Programme to learning the techniques and sharpen the edges.
Ms Segar is a MOE Certified Teacher and Curriculum Specialist who has authored over 10 Science books for prominent publishers.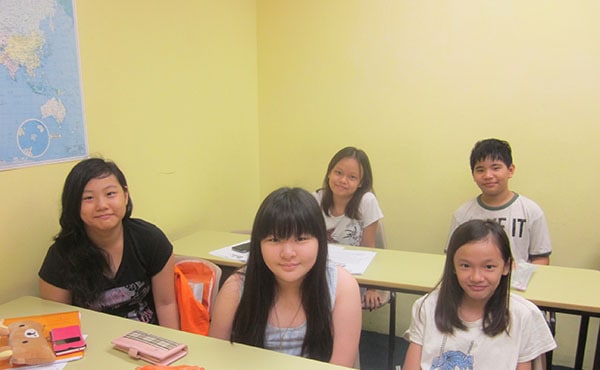 3-Day Science Booster Workshop ~ The ultimate recipe for attaining As & A*s in the PSLE Science examination
Date: Tuesday 5 June (Tuesday) till – 7 June (Thursday)
Time: 3.30 pm – 6.30 pm
Fee: $250
2 Free Writing Room Lessons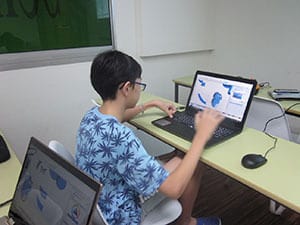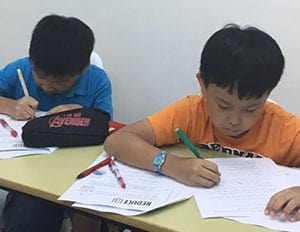 Workshop is designed for Primary 5 and Primary 6 students to hone their answering techniques for open-ended Science questions.  Ms Mathini will share with your child her unique methodology in mastering advanced learning techniques, reinforce the understanding of critical key concepts as well as revision of key examination topics on a more intensive scale.
In addition, smart techniques on developing speed and accuracy to tackle higher order thinking and application questions; address common misconceptions; examination strategies and time management will be exposed to students in this workshop.
Let Ms Mathini give your child the right tools to sharpen their abilities and instill confidence to excel academically in this workshop!
Seats are limited!
Call us NOW at 6258 6791 to reserve a seat
Website: http://distinctiontutorial.com/
Enquiry: http://distinctiontutorial.com/contact/
Email: Enquiries@distinctiontutorial.com
Address: Blk 513 Bishan Street 13 #01-506, Singapore 570513
513 Bishan Street 13, Singapore 570513
Find Tuition/Enrichment Centres