Seekor Singa, Seorang Putera, dan Sebingkai Cermin: Reflecting and Refracting Singapura
to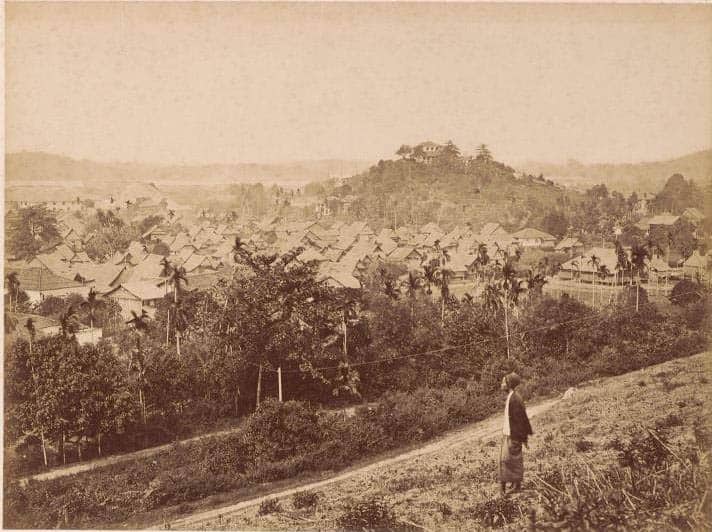 The Malay Heritage Centre, located in the ethnic enclave of Kampong Glam, acts as a vital heritage institution of the Malay community in Singapore.
Its current exhibition discusses Singapore's maritime and cultural significance prior to British and Dutch occupation in the Malay Archipelago and throws some insight into how the Malay community was formed in the nineteenth century.
Click here to learn more.
Photo: Malay Heritage Centre
Malay Heritage Centre
85 Sultan Gate, Singapore 198501
Find Tuition/Enrichment Centres