SG Secure Roadshows (Suspended)
to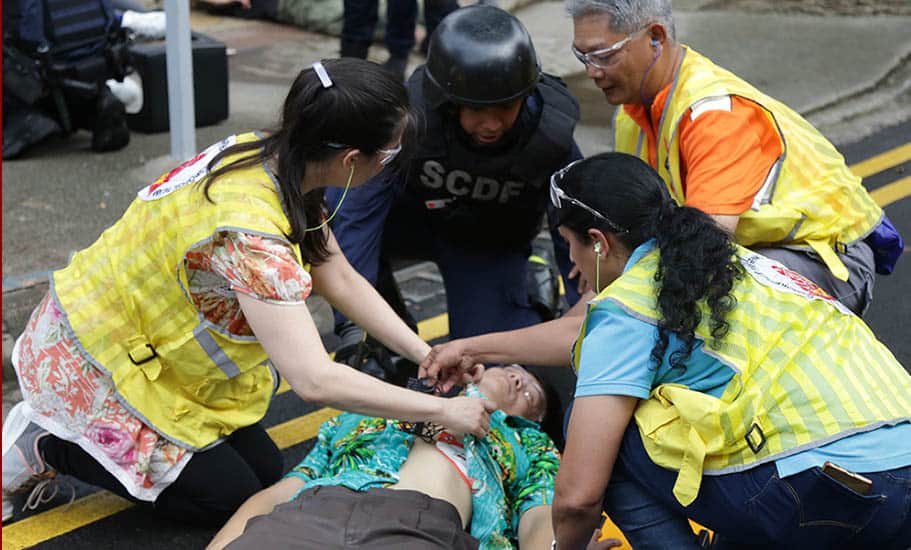 Not 'IF' but 'WHEN' – that's the message we've been learning from the SGSecure initiative.
The SGSecure Roadshows will be a good reminder to all of us on what to do in times of an emergency.
Test your response – Experience a simulated terror attack
Learn skills – How to recognise threats and save lives
Take part – Attractive gifts to be redeemed
Upcoming roadshows will be taking place as follows:
17 to 19 April 2020, Causeway Point
24 to 26 April 2020, Hillion Mall
12 to 14 June 2020, HDB Hub Atrium
Check out Ministry of Home Affairs' Facebook page for more details.
Photo: SGSecure
Find Tuition/Enrichment Centres