Singapore Red Cross Grateful Hearts 2019
to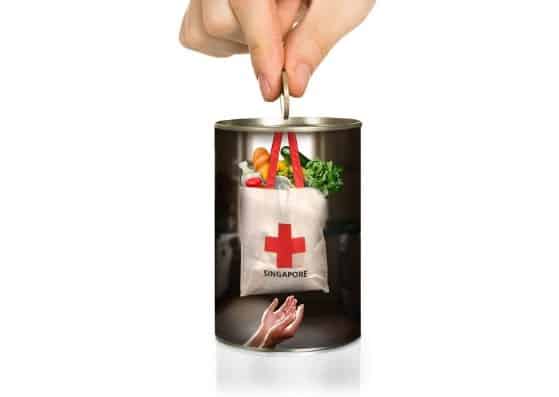 Do your part for charity by being a Singapore Red Cross tin bearer on their flag day on Sun, 24 Feb 2019.
Help to raise much needed funds to support Singapore Red Cross local humanitarian services and programme that support the likes of elderly, physically and/or mentally challenged individuals, skipped generation families and others.
Sign up as a volunteer tin bearer here!
Kindly note children below the age of 15 needs to be accompanied by an adult .