The Art of Writing & The Writing Room
to
The Art of Writing
Scheduled on 30th May, 6th June, 13th June and 20th June
Time: 5 pm -7.30 pm
Age group: Sec 1 to 4
Fee: $280
2 FREE WRITING ROOM SECONDARY LESSONS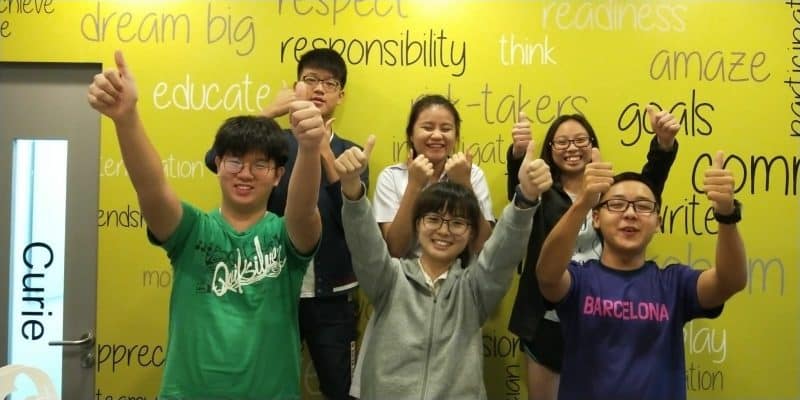 When something can be read without effort, great effort has gone into its writing – Enrique J Poncela
Do you see your child showing the talent of becoming a budding writer? Are you looking for a programme that will give your child the real edge? Have your children always wanted to learn the art of writing?  Well, here is the answer!
Join our award-winning tutor, Mr Augustine Chan in Distinction Tutorial School's newest Creative Writing Workshop,  over the June holidays, to learn the intricacies and nuances of finest writing!
Program highlights include setting characterisation, action and themes within a play-script, crafting of metaphors and diction and structure in poetry.
Did you dream of your child writing a drama script  or develop proficiency in crafting poetry effectively or Create their own portfolio of work? Now they can!
TUTOR PROFILE
Augustine Chan is the 1st prize winner in the 2017 24-Hour Playwriting Competition organised by Theatreworks and supported by the National Arts Council. He is also a published poet and one of Singapore's most established General Paper tutors, with diverse accomplishments in the creative writing, educational and social philantrophy fields.
He is also the author of the Answer Guide for the General Paper 10-year series from 2012 to 2015, published in collaboration with Fairfield Book Publishers.
Amongst his other achievements, Augustine was awarded the Certificate of Honour for Inspirational Mentorship by His Excellency S R Nathan, the former President of the Republic of Singapore in 2009. He is also a founding member of  community movement SPLAT! which clinched the Gold Award of the Youth Service-Learning Award in 2008 and the President's Award For Volunteerism in 2012.
---
The Writing Room
Holiday Programme
A Repertoire of Strategies
Thinking ▪ Writing ▪ Techniques

Scheduled on 19th, 20th and 21st June
Time: 2.30 pm – 6.30 pm (with a snack break)
Age group: Primary 4-6
Fee: $220
2 FREE WRITING ROOM PRIMARY LESSONS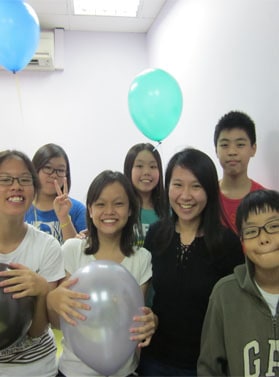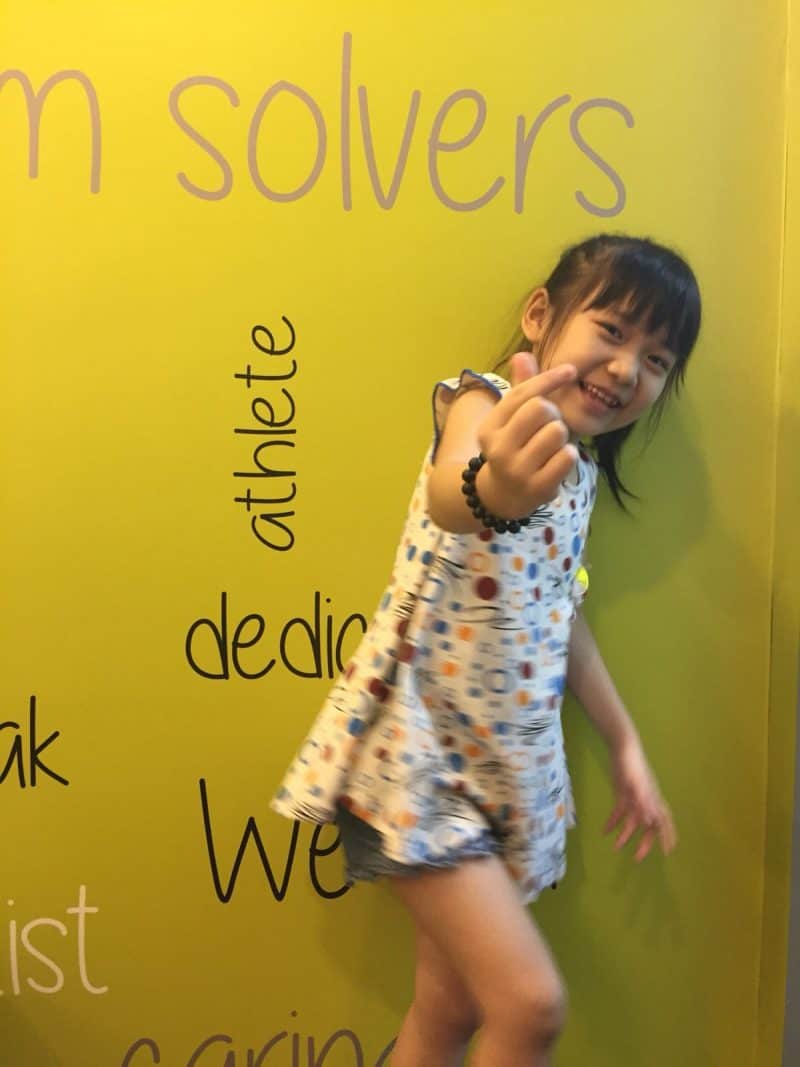 It's is never too early to prepare your child for the high stake examination!
Join our 3-day Writing Workshop to master the quintessential skills required to write sophisticatedly!
Let's us train your Child's Writing Muscle!
Write with Enthusiasm and be a Confident Writer.
The Workshop
Thoughtfully structured to help your child excel in writing to meet the standards expected by MOE and most importantly to stand out from the rest!
We will guide your child through the writing process from generating content to structuring their thoughts into paragraphs. Learn how to mind-map and understand elements of the story and to bring the story to life!
The Course Features

Explore different genres of writing  : Narratives

, 

Situational Writing and Information reports

Language Analysis and Application
Essay Question Analysis
Develop style in Creative writing
Constructive comments on draft Essay
Proof-reading and guided editing
Create a portfolio of  work you will certainly be PROUD of!!
Be Precocious!
Write well, Right from the Start!
Call us NOW @ 6258 6791, Seats are limited!
Website: http://distinctiontutorial.com/
Enquiry: http://distinctiontutorial.com/contact/
Email: Enquiries@distinctiontutorial.com
Address: Blk 513 Bishan Street 13 #01-506, Singapore 570513
513 Bishan Street 13, Singapore 570513
Find Tuition/Enrichment Centres