The Little Prince: Behind the Story
to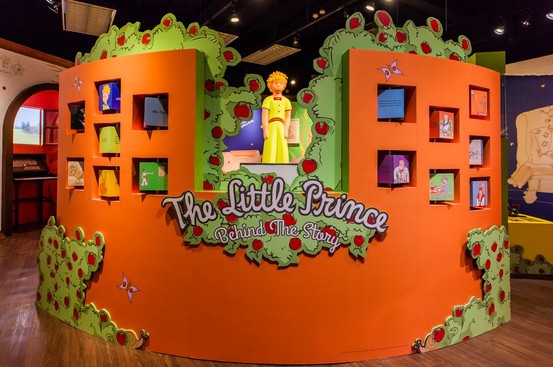 Fans of the novel The Little Prince will delight in this exhibition at the Singapore Philatelic Museum, which is held in celebration of the 75th anniversary of the publication. On display are stamps and philatelic materials, personal belongings of the author, illustrations, books, as well as sculptures by Arnaud Nazare-Aga. There is also The Little Prince In The Dark Collection, featuring sculptures that depict the characters and scenes from the original story.
Admission is free for Singapore Citizens and Permanent Residents.
08 Jun 2018 – 17 Mar 2019
The Little Prince In The Dark may be closed on selected days. Check the musuem website for details.
Photo source: Singapore Philatelic Museum
Singapore Philatelic Museum
23B Coleman St, Singapore 179807
Find Tuition/Enrichment Centres