The Runaway Chopsticks
to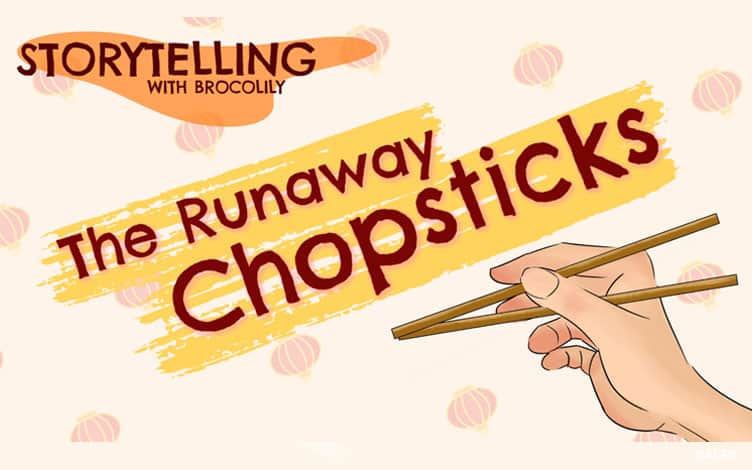 In the midst of the Chinese New Year festivities, let Brocolily, a collective of performers, entertain with a musical storytelling session about the true meaning of CNY. Your young kids can learn more about the legend of the monster Nian and its association with CNY and also why some people continue the tradition of using chopsticks when there are forks.
Date: 1 & 2, 8 & 9 Feb 2020 Sat & Sun
Time: 11.45am & 4.45pm (Conducted in Mandarin)
            3.15pm (Conducted in English)
Venue: PIP's PLAYbox
This free event is part of The Esplanade's Huayi – Chinese Festival of Arts 华艺节 2020.
Image: Esplanade
Esplanade -Theatres by the Bay
1 Esplanade Dr, Singapore 038981
Find Tuition/Enrichment Centres