The Swim Starter – 4 basic swimming group lessons
to
<Exclusive 4 Free basic swimming lessons for the first 200 KiasuParents Members>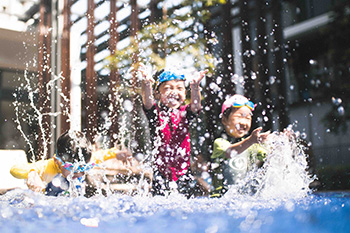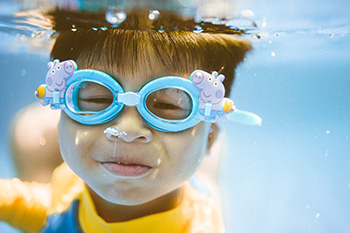 The Swim Starter is the leading Swim School in Toa Payoh, with 35 years of coaching experience built into a manual. This manual was designed by our head coach, who was the head coach at the american and british club for 10 years. Our lessons have tremendously cut down the unnecessary waiting time in majority of the swimming lessons. To showcase the confidence in our quality, we are the only Swim School that provides parents with a guarantee of a swimming test in just 6 months*. Parents are also provided a structured progression guide upon joining us, allowing them to be informed of what to expect next.
Register here for 4 basic* group swimming lessons

 There is no make-up lessons for group lessons.
 Extended to per member (parent) i.e, all three kids are included if the parent has 3 kids.
Venue: Pasir Ris public Swimming Complex and Toa Payoh Swimming Complex.
Successful Registrants will be notified by The Swim Starter by 31 Dec 2017.
*The guarantee applies for all kids 4-16. In the event that the child is phobic to water, we will not be rushing for the test. Safety of the child is paramount and will only progress when capable. Nonetheless, parents are still entitled for the free swimming test even if their child is phobic.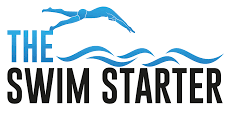 www.TheSwimStarter.com
Find Tuition/Enrichment Centres