Open House at Kovan Learning Centre
to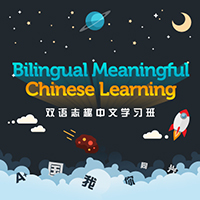 Bilingual Meaningful Chinese Learning (BMCL)
PN/ K1/ K2, and Primary 1-6 (Age: 4- 12 years)
About Bilingual Meaningful Chinese LearningTM (BMCL)
BMCL is a comprehensive values-themed immersive program for children from 4 to 12 years. Lesson plans involve psychological and stimulating pedagogical tools like conversation, discussion, active listening, sensory meaningful story-telling, quotations and group activities to reinforce learning in a fun-filled atmosphere.  
This program enables children to explore and put into practice values learnt. Through this experience, participants cultivate further interest and appreciation for the Chinese language with invaluable emotional and social skills.
Saturday 10th December 2016
*LIVE Calligraphy, Brain -Training Sessions with Light Refreshments and FREE Goodie Bags!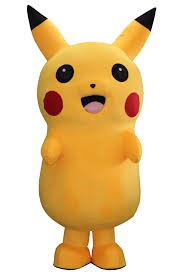 *Take a Selfie or Family Wefie with POKEMON Pikachu LIVE!  
Neuro SHUTTLE- 2017 Maths Preparation for Primary and Secondary Students
Primary 3 and 4, Primary 5 and 6
Secondary 1 and 2, Secondary 3 and 4

Shuttle Maths programme is a comprehensive approach to promote Affective, Behavioral and Cognitive dimensions of learning math in preparation for 2017 and examination.  It enhances student's critical thinking skills, emotional well-being and exam effectiveness.
Many students have benefited from the programme, to be capable of achieving better results. This signature program, along with the personalized training for each student and level, particularly in algebra is highly recommended for students who aspire to take up Additional Mathematics for Upper Secondary.
Classes:
Primary 5 and 6
Secondary 1 and 2
Date: 11 Dec (Sun) and 16 Dec (Fri)
Time and Location: 1pm – 4pm, Kovan Learning Centre@ Highland 
Primary 3 and 4
Secondary 3 and 4
Date and Time: 15 Dec (Thurs) and 18 Dec (Sun)
Time and Location: 1pm – 4pm, Kovan Learning Centre@ Highland
TESTIMONIALS 
"Our daughter Natasha Chong's progress in Mathematics is largely due to the experience and incisiveness of her tutor Mr Alan, who by understanding her strengths and weaknesses, was able to harness her potential in guiding her to success" – Mr. Derrick and Mrs Carol
"I became really stressed thinking about my examinations, spending sleepless nights wondering clueless on how to get pass this mental block. After joining Kovan, I scored 56 out of 60 for Maths in my mid-year examination. " – Student Sasidaran
"Karis is top in class for English and Maths. Thanks for your guidance and the effective teaching style." – Ms. Karen Parent of Karis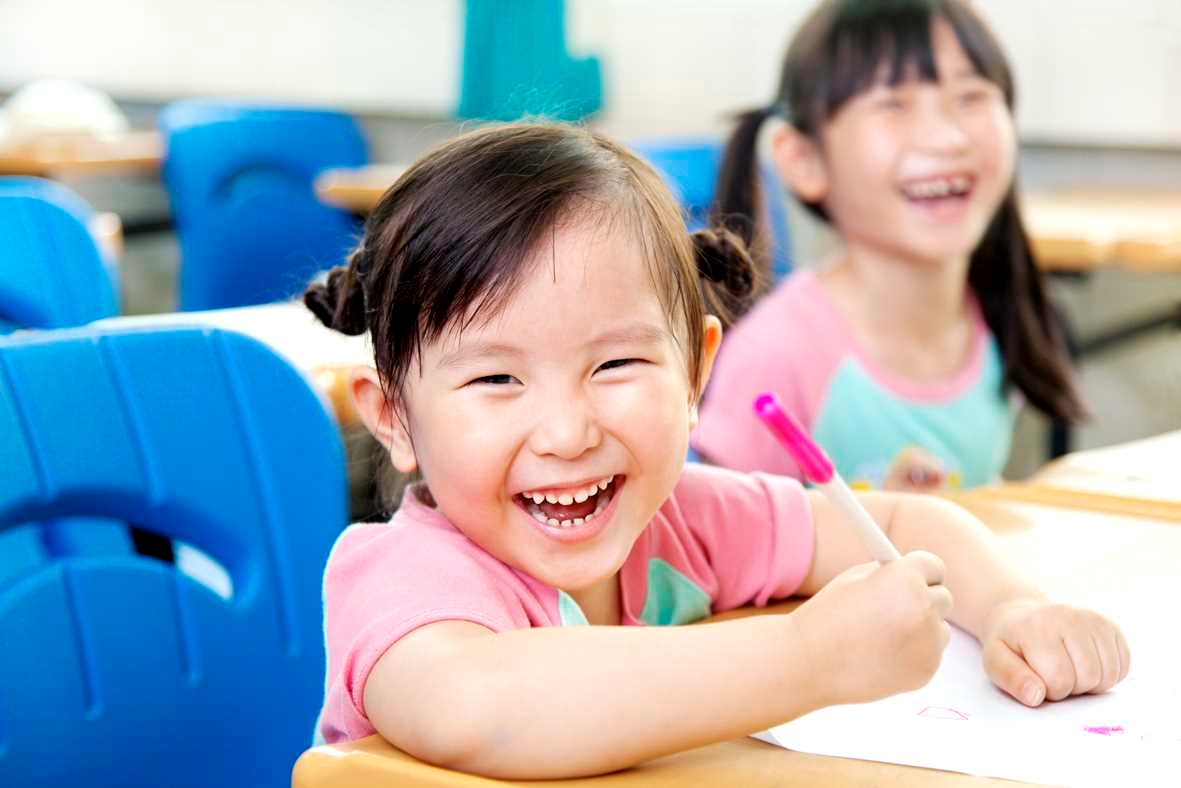 Neuro Readers- My First Steps Towards English Literacy    
Nursery/ K1/ K2 (4-6 years old)
– MY FIRST STEPS TOWARDS ENGLISH LITERACY This award-winning reading program is designed to cultivate effective literacy skills and motor skills through engaging activity-based modules to help kids transit into primary school seamlessly.
"Readers are Leaders"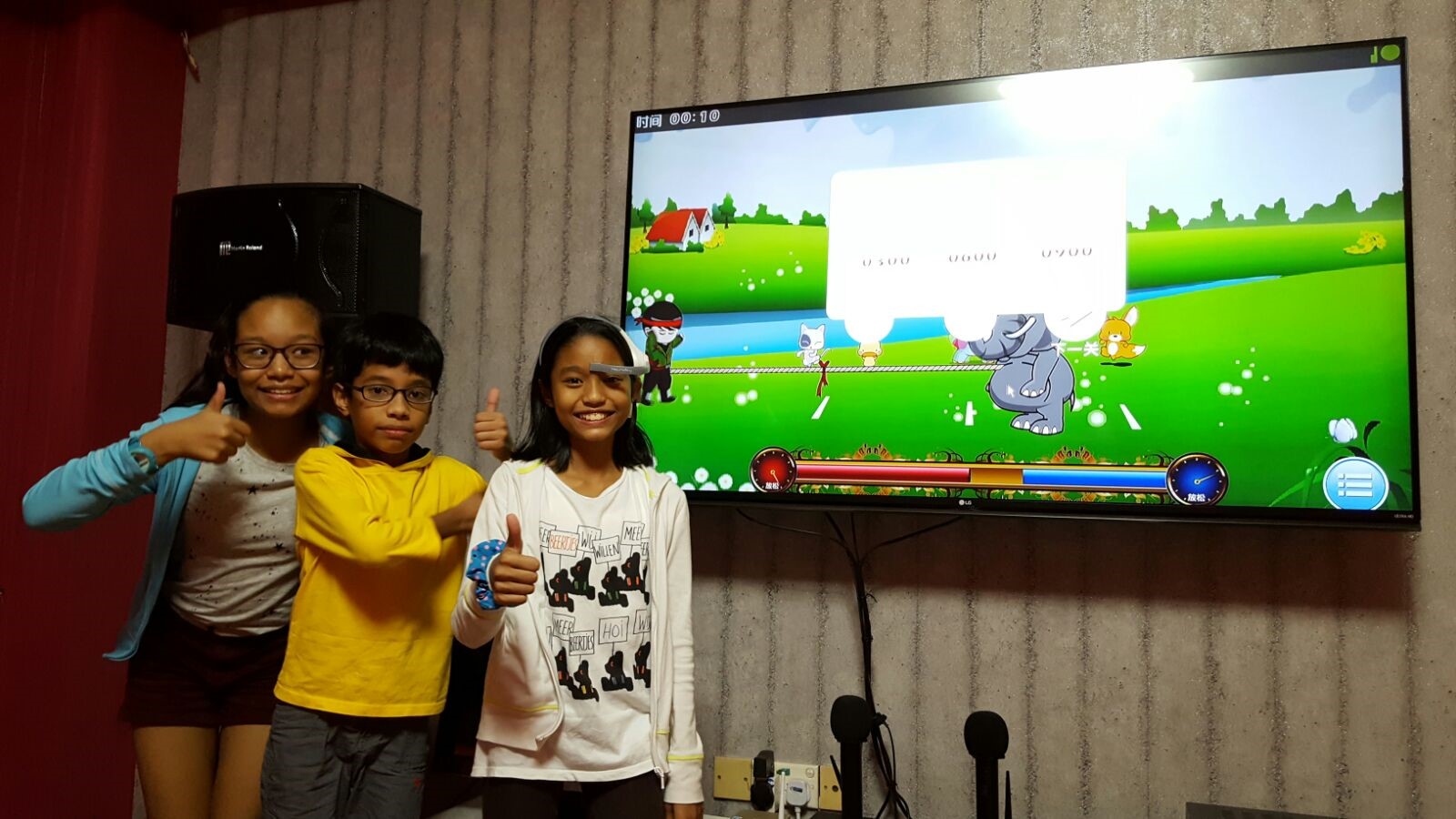 Did you know that most people predominantly use just 1 side of their brain?
Studies show that human only uses 10%-50% their brain
Imagine if you are able to unleash your Unlimited Potential, Activate your Whole Brain for Optimal Performance, Boost existing Brain Power and Unlock the Potential of Untapped Powers.
You will be able to obtain… 
*Excellent Working and Long Term Memory 
*Enhanced Cognitive Skills
*Sharper and Faster Brain Performance and Speed
*Greater Focus and Attentiveness
*Achieve Optimal Resting Potential 
Neuro- Multiple Intelligence Training (MIT): Patented 32-day Transformation Program
(Ages 4-13)
Especially for Students to improve Memory, Focus, Concentration, Creativity and Confidence for Optimal Performance in 2017
Deploying state-of-art technologies and proven pedagogy, the program uses pictures, animations, videos and patented sound waves to stimulate and develop various parts of human brains and enhance the inter hemispheric communication between our right and left brains; resulting in improvement in concentration, memory power, creativity and innovation, thinking skills and emotional quotients.  
Upon completion of the FULL program, students will see improvements in concentration, memory, creativity and innovations, brain power and brain waves.
"Economic volatility has increased pressure on Singaporean workers and students with 60% reporting more stressed-related illnesses", a survey by Regus, a global workplace provider, said. 
Neuro MIT uses an innovative technology of frequency modulation to help restless minds to relax and get into good sleeps.
It has been tested extensively and proven to be effective for people with sleeping problems and stress issues.
Dates:  17 and 18 Dec (2 days Intensive LIVE Training + 4 sessions SHUTTLE Maths + 30-day Self-Paced Home Training),
Time and Location: 10am – 5pm, 1 Pemimpin Drive @One Pemimpin
LAST 3 SPACES LEFT!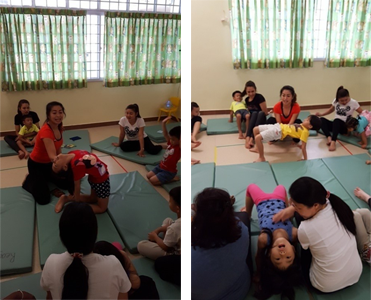 Child Mindfulness and FUN Stretch
Ages 4-6, 7-9
Especially for students who are fidgety or hyperactive with short attention spans due to rise of gadgets and overuse of electronic devices and technology,  
–  Is your child restless, hyperactive, inattention due to excessive exposure to electronic gadgetries? Studies have shown that simple exercises in the form of stretches and breathing help stimulate the brain in getting children to focus and concentrate better, leading to better grades and renewed sense of self-esteem.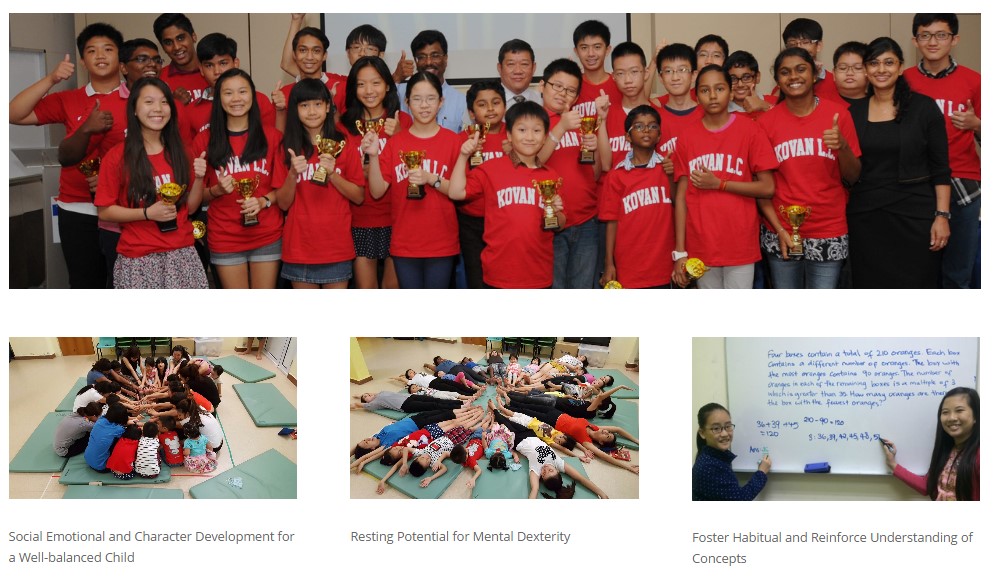 For more details,
Please SMS or CALL MS RENE @ 9006 3155 or MS SILVIA @ 8522 0712, or email at: 
kovankovan724@yahoo.com.sg 
info@kovanenrichment.com
OR Sign Up here: www.kovanenrichment.com
Thank You!

Find Tuition/Enrichment Centres