VCH Organ Series: Carnival of the Animals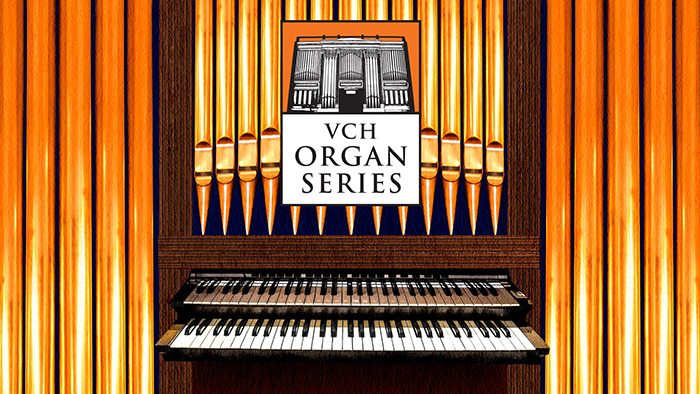 Location: Victoria Concert Hall
Margaret Chen, organ
Lim Meng Keh, percussion
Mark De Souza, percussion
Koh Jia Hwei, organ/piano
Juwanda Hashim, narrator
Peggy Ferroa, narrator
Joachim Lim, percussion
Eugene Toh, percussion
Ramu Thiruyanam, percussion
Richard Ter, percussion
Organ and percussion come together in perfect harmony in Lloyd Pfautsch's Affirmation, a work inspired by a poem by Emily Brontë. The programme also includes The Typewriter, one of the "wittiest and most clever pieces in the orchestral repertoire", and younger audiences will enjoy the popular Carnival of the Animals in a special arrangement by Margaret Chen and Matt Moore.
VCH TOURS
Join our friendly Docents on a 40-minute tour of the Victoria Concert Hall as you discover the fascinating history and architecture of this magnificent building. Registration for tours takes place at the VCH Atrium 45 minutes before each performance and is on a first-come-first-served basis. The tour will take place after the performance. Please register early as limited places are available. All tours will be held after the concert except on 28 August, which will take place at 3pm.
FREE ADMISSION
Please come early to secure the best seats as seating in the concert hall is limited. Doors open half an hour before the concert. This concert will last approximately 45 minutes and is suitable for ages 5 and above. No admission for infants-in-arms.
SPONSORED BY
LEE FOUNDATION
Find Tuition/Enrichment Centres