VivoCity's Curious Adventures in Wonderland
to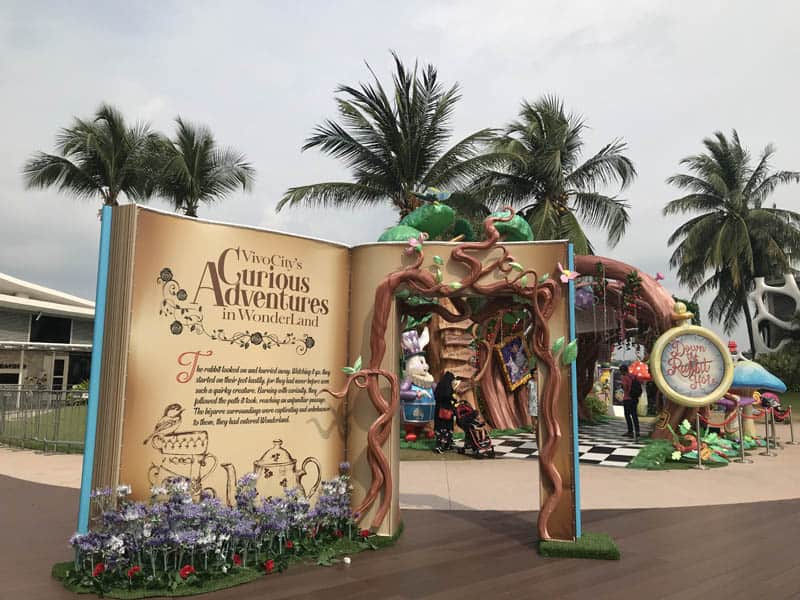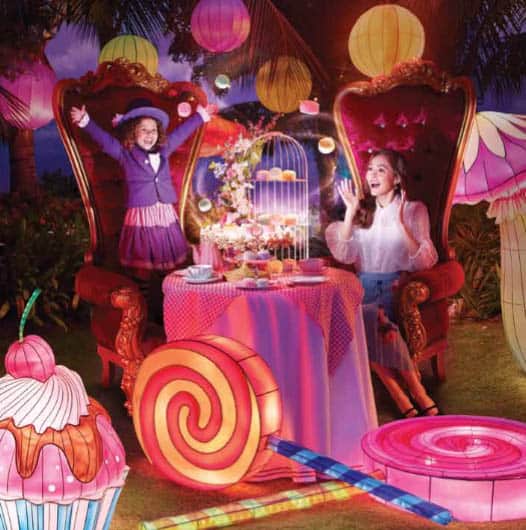 Step into a world of wonder, created by a mesmerising display of lanterns at VivoCity's Sky Park! The whimsical teapots, rabbits, giant playing card soldiers and the majestic queen of hearts – all familiar icons inspired by Alice in Wonderland – look quirky by day but transform into a dazzling backdrop that lights up the nightscape.
Join in the augmented reality Rabbit's Quest by spotting QR codes around the event and win shopping vouchers.
See full details here.
Sky Park, VivoCity
1 Harbourfront Walk, Singapore 098585
Find Tuition/Enrichment Centres