What's in my mangrove?
to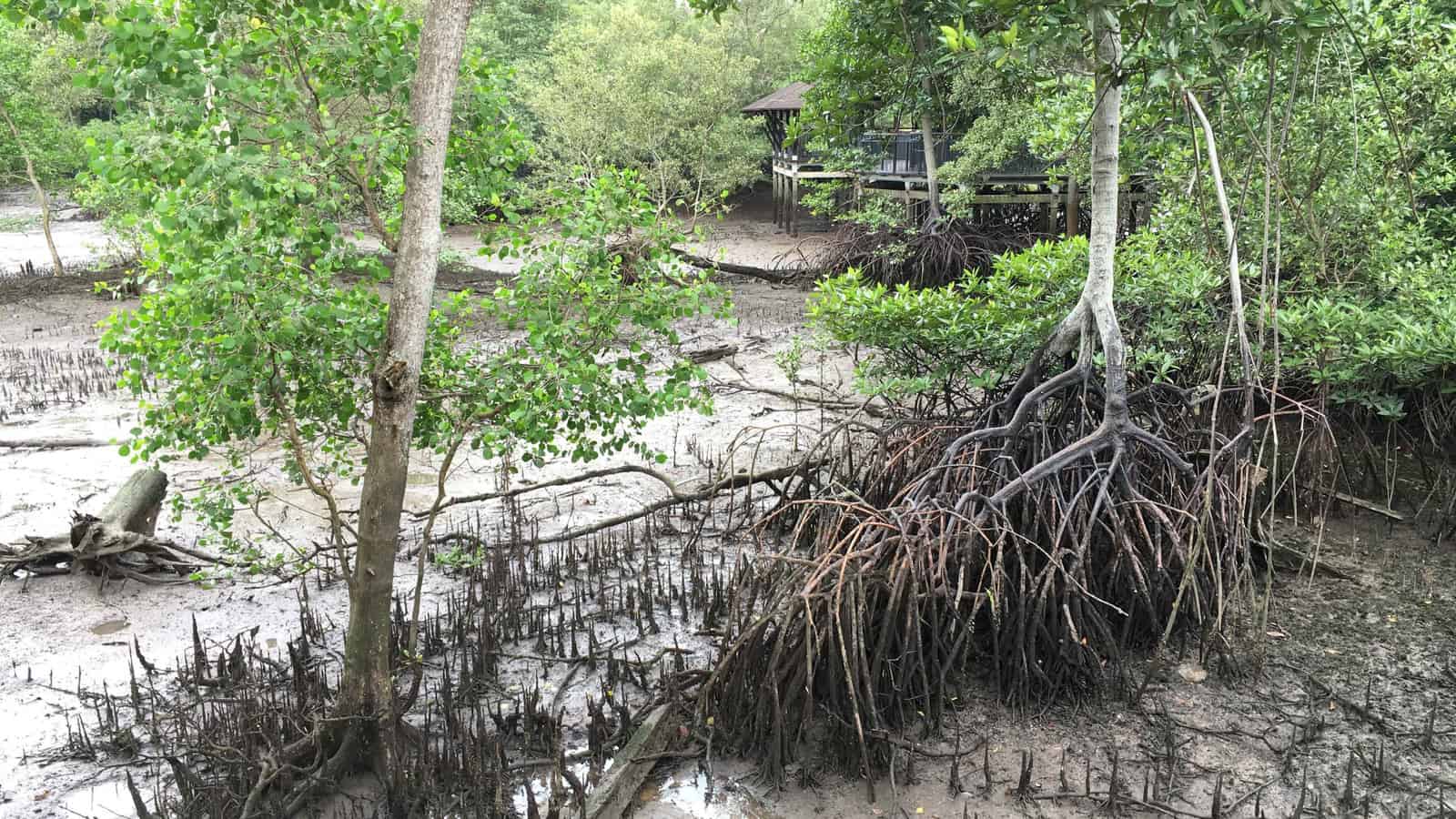 Singapore used to have large areas of mangroves during the old days, but coastal development has vastly reduced their prevalence. In this guided walk, participants can explore the unique Sungei Buloh mangrove wetlands located at the border of freshwater (river) and salt water (sea).
FREE registration for this walk opens on 12 April 2019 at 8 am. Event will be cancelled in the event of rain.
Find out more here.
Image: NParks
Sungei Buloh Wetland Reserve
60 Kranji Way, 01, Singapore
Find Tuition/Enrichment Centres