Lorna Whiston Workshop: Focus on Behaviour Management with 0-6 Year Olds
to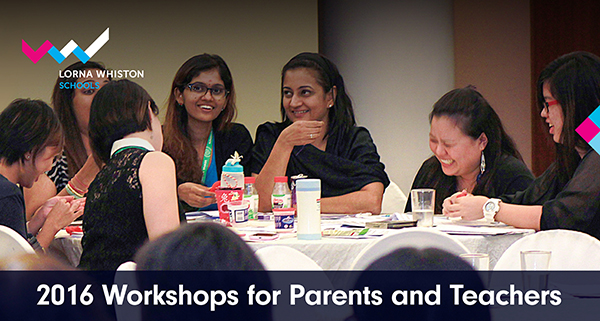 We've all heard of the 'Terrible Twos' and we may even have been forced to take the 'walk of shame' out of a restaurant or shop after our toddler has thrown a temper tantrum! Don't despair, help is at hand!
The workshop will cover:
Encouraging positive behaviours from the start
Coping with temper tantrums
Technology and its impact on young minds and behaviour
Developing mutual respect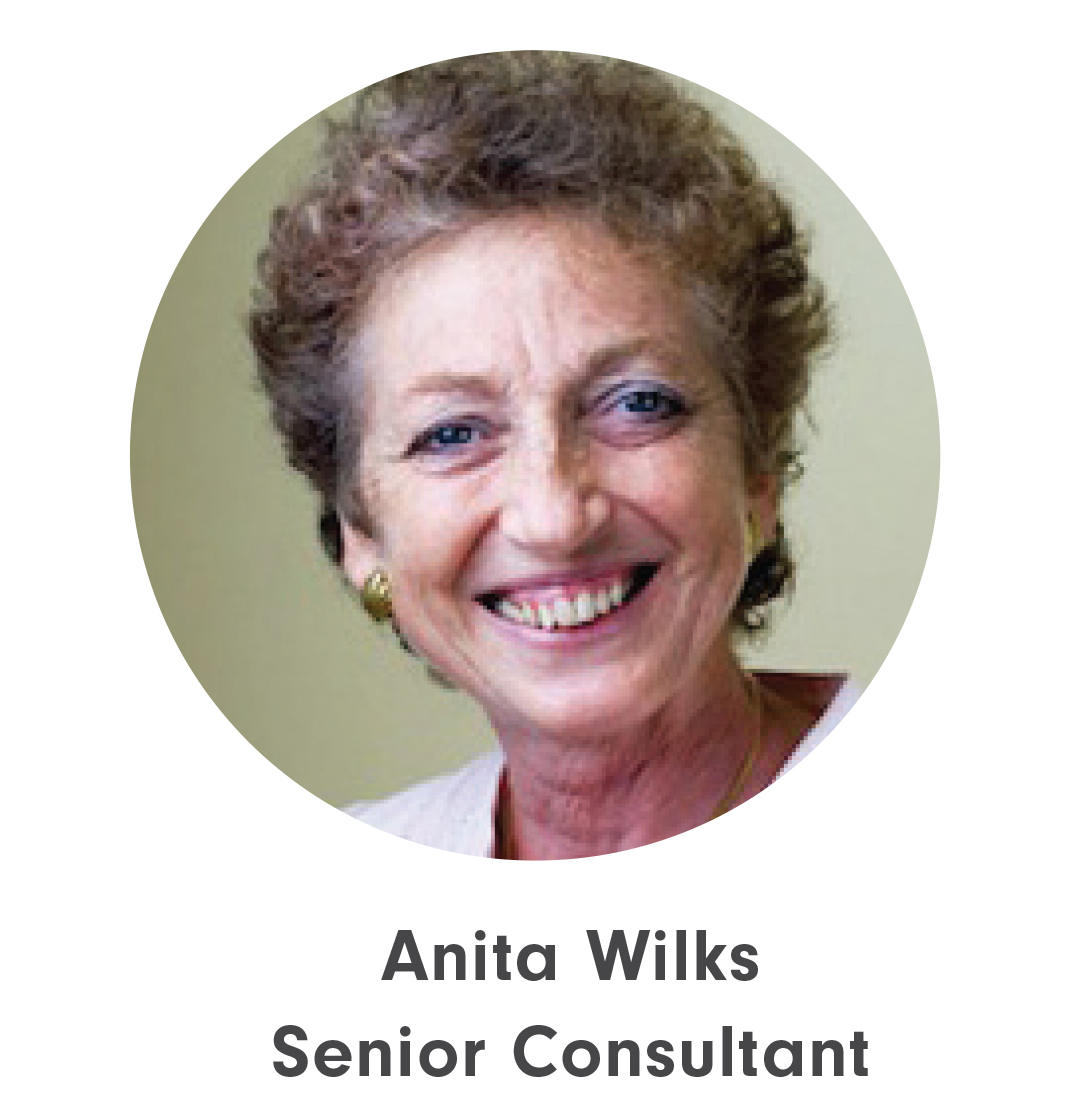 Come and join Anita Wilks, Senior Consultant at Lorna Whiston as she shares tips and advices with parents on what they need to know.
Parents will find these interactive workshops informative and extremely helpful. With 36 years experience working within the guidelines set down by MOE, we understand exactly what students need to succeed in school and beyond.
Hurry! Each workshop is limited to only 40 parents on a first-come, first-served basis. To register, please call Tingler at 6252 3529 or email limtingler@lornawhiston.com.sg

Cost for workshop:
$30 per person for Lorna Whiston parents
$50 per person for others
Location: United Square 101 Thomson Road, #04-22 United Square, Level 4 S307591
101 Thomson Rd, Singapore 307591
Find Tuition/Enrichment Centres