The recent Gaza Conflicts has claimed many innocent lives.
I did not follow or understand the history of the Gaza Conflicts .
Just always hearing that this country or that country is being bombed.
First I have the impression it was the Israel fault.
My heart and mind was thinking Israel being such a strong country why on earth they are attacking this Palestinians?
But the more information I gathered is that actually there is this Group known as Hamas digging dozens of 'terror ' tunnels towards Israel border.
So who is right who is wrong??
Just feel pain for the Innocent Civilians living there.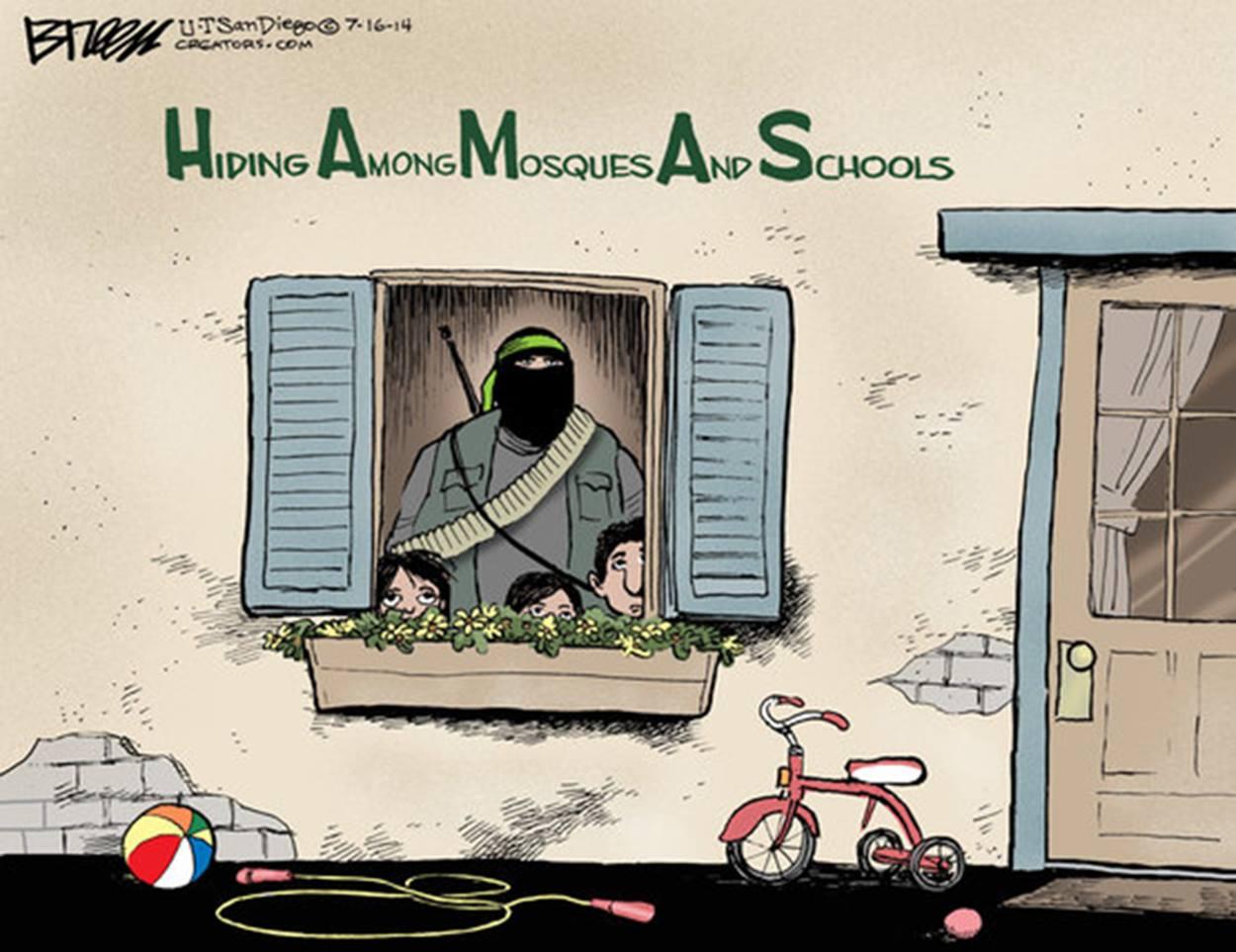 Can someone stop THIS WAR!