Good Morning!
#justforfunjustforfun
#beautifulblack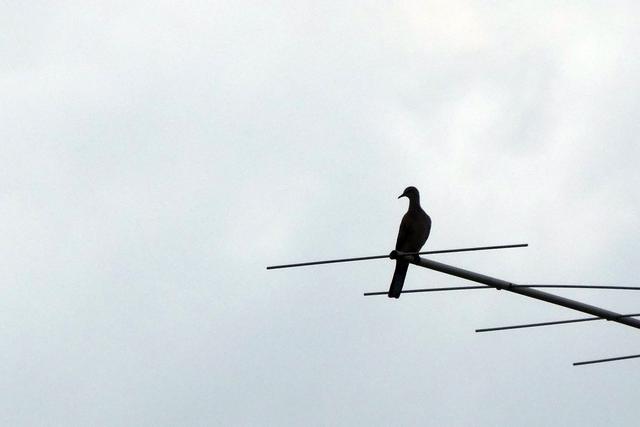 So slender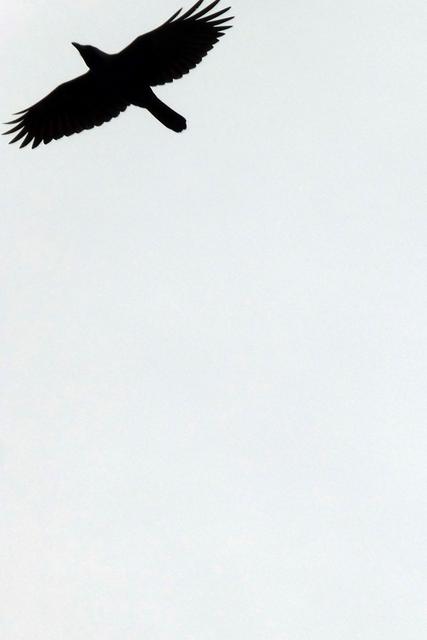 .....it has its beautiful side , sometimes it just takes you quite a while to capture it.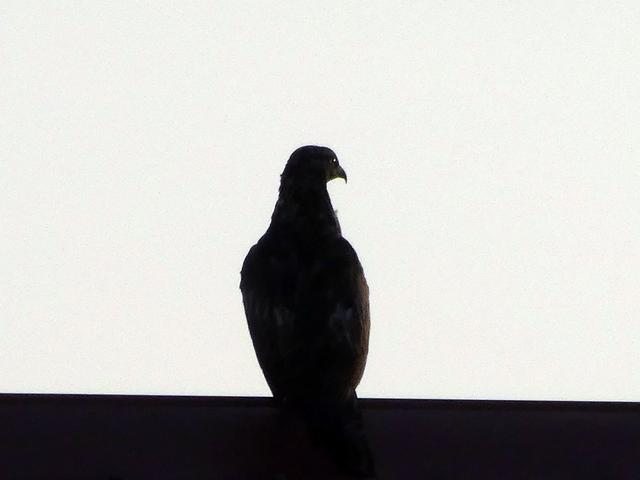 ....watching the world goes by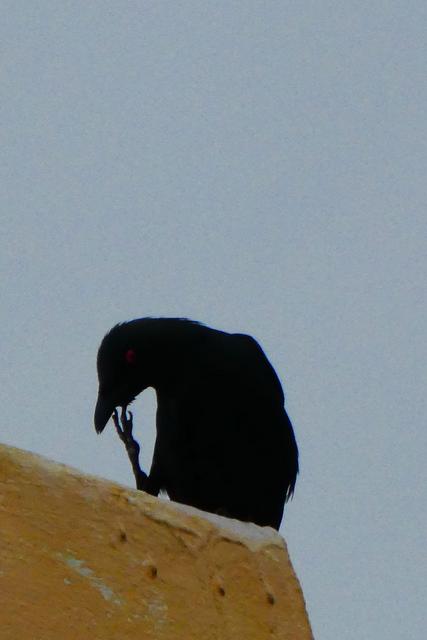 .....sinister looking guy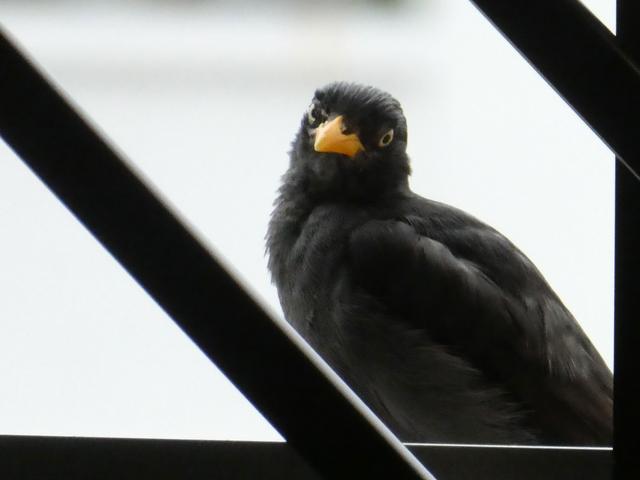 And ......nope , don't even think about it.
Am not letting you in. You are too noisy.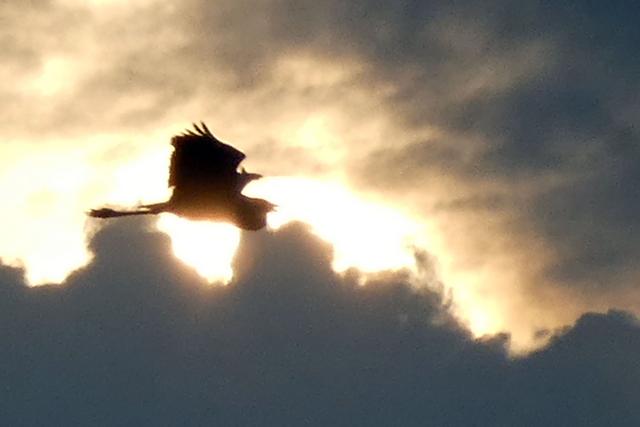 Did not manage to catch it at its best pose....
But i'm happy with it. Good enough for this morning.... hehehe.
Have a beautiful day!
祝 安康