oh ok Jen, good that they identified the problem and got it fixing now.
---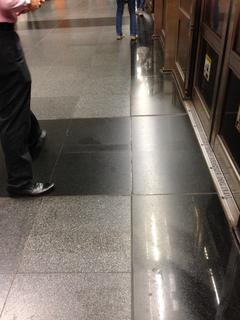 markings removed
passengers at this station still queuing as before
---
Just finished the review with endocrinologist- all is well
Next review is 6 months later, in the meantime, totally off medication.
---
---
---
---
---
---
Oh, that's a great news! Good health is valued abv everything else.
---
---
all
still must stay away from whole sheet seaweed. Those bits sprinkled on rice or noodles ok. Non fish seafood twice a week, limit to 2-3 pieces of prawns each time. Must take Selenium supplement after such consumption.
---
Login