KiasuGrandMaster

Posts: 15354
Joined: Mon Nov 16,
Total Likes:25
Jennifer
I love to eat gingerbread biscuits
---
Now back at Kendal, waiting for train departure time at 17.03 to Edinburgh.
An hour wait in a pub with free wifi
It has been a gloomy sky since this morning when we left Ambleside. Our last itinerary at Ambleside was to visit the Stock Ghyll Falls. Will post pics later.
Stock Ghyll Falls is another challenge compared to Aira Force at Keswick. The latter has easier to manoeuvre steps and amenties such as free to use toilets, eating place, snacks stands. Stock Ghyll Falls has none of these. Its waterfall nearer the entrance is about 2 storey high, at most. Walk further in by following the red sign stone posts (total 6-7 posts) and we reach the point where the water cascades.
We returned to Lakes Lodge, took a quick shower and checked out at 11am.
Drove back to Grasmere to buy the mugs (hubby a little upset at driving up n down again but gave in to me).
Kendal skies also greyish
And we saw a shop that sells the cutie sheep mugs in Kendal too- same chain stores
Edinburgh better mood.
---
So far I bought the following-
decafe coffee
can opener (Stonehenge inscribed on the beech wood handle)
choco rocks (Stonehenge visitor centre)
Grasmere gingerbread n rum butter
Hubby bought me a necklace and a matching pair of earrings from Thornthwaite Galleries. We did not know what the brown sign post Gallery will lead us, just followed and reached the gallery, full of beautiful pottery wares, paintings, fashion accessories and a very cozy toilet.
http://thornthwaitegallery.co.uk
---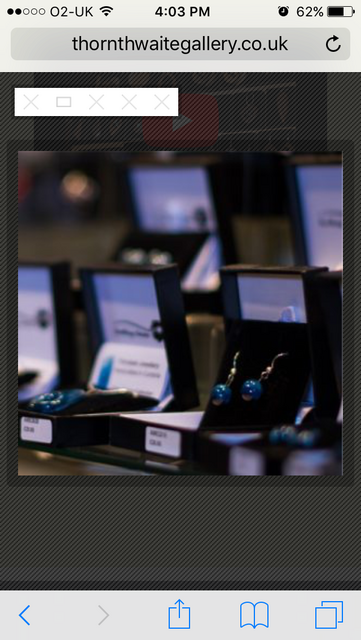 I bought a different shade of blue.
---
Stock Ghyll Falls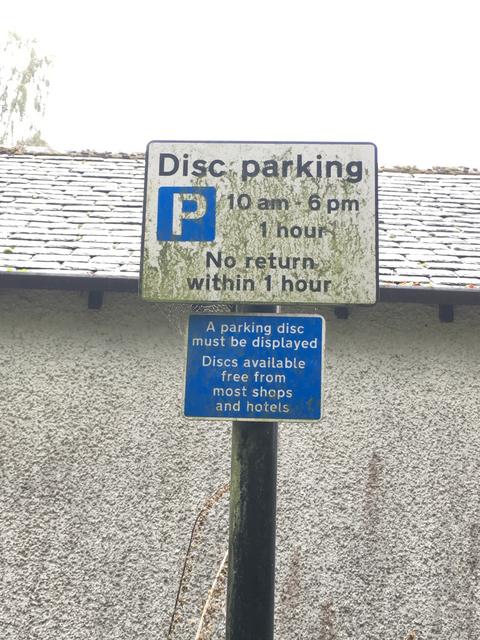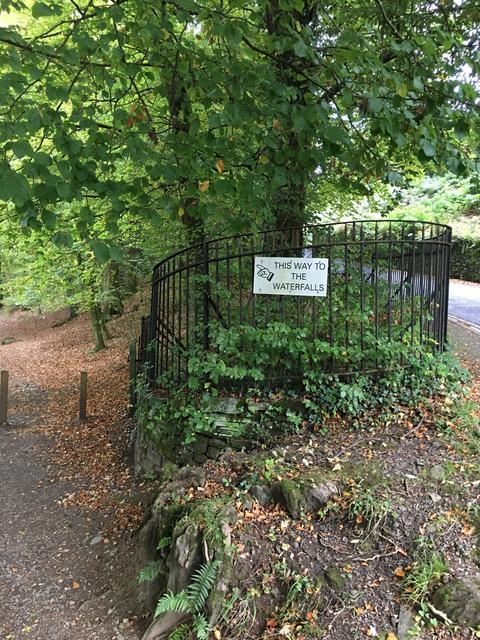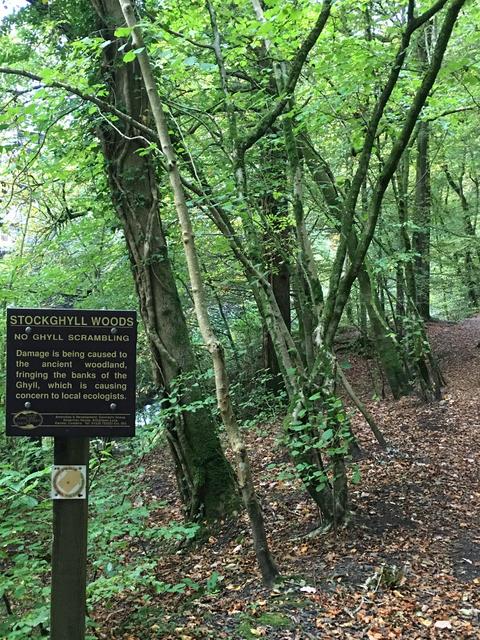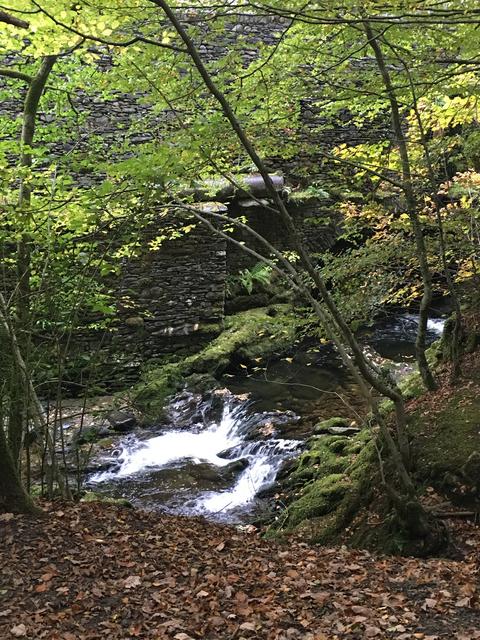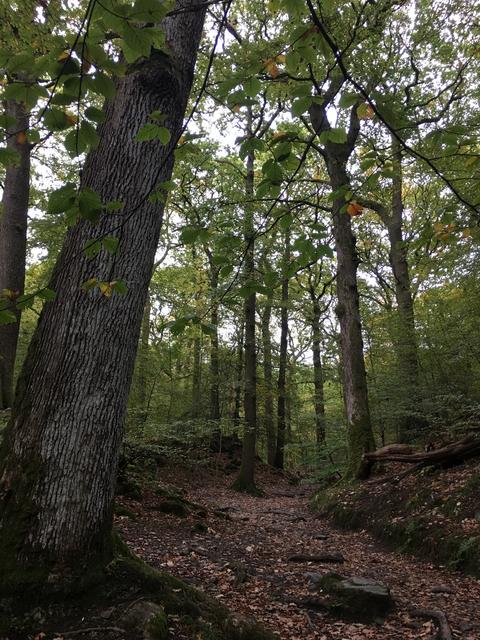 ---
---
---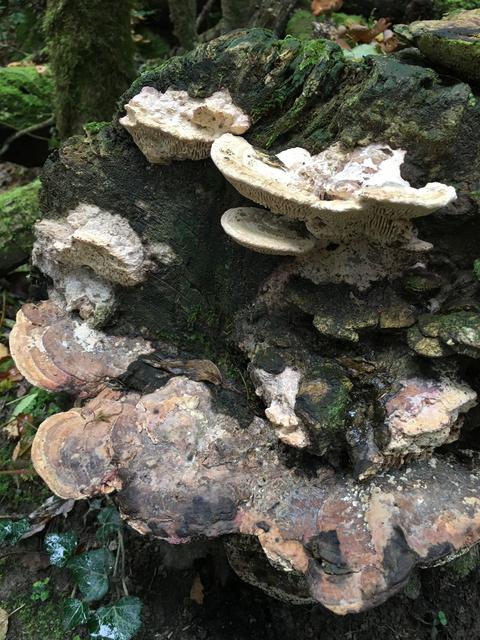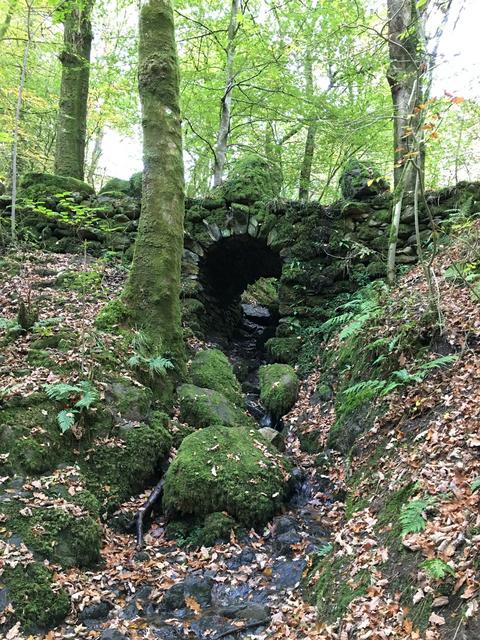 harvest the 灵芝 or golden mushrooms ?
---
Wow! Lovely forest tracks. Awaiting pics of yr waterfall. You'll need a very good pair of walking shoes.

Any truffles?
---
laughingcat wrote: Also have alot of handsome bloke yeah.
I did not pay attention leh
Yesterday we went back Grasmere to get the mugs and settled our lunch at Greens Bistro. There was a decor piece that printed : Stressed spelled backwards is Desserts. We think it is no coincidence.
No need to wait till your DC2 PSLE over then visit UK. Come come
---
Hubby took these pics at Stock Ghyll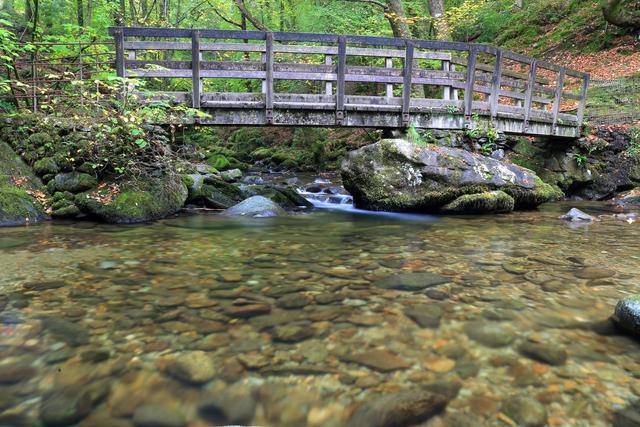 the first waterfall near the entrance of Stock Ghyll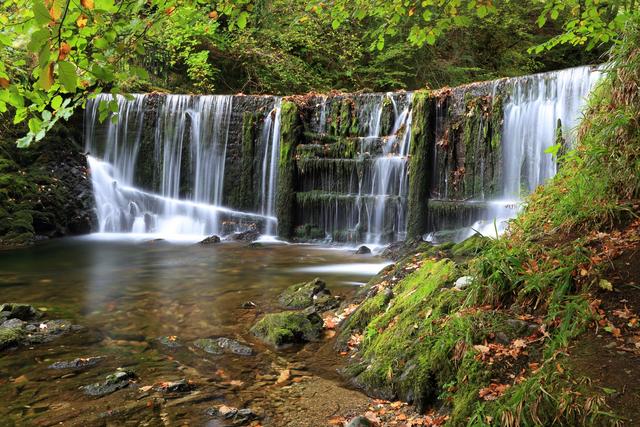 The ones at higher grounds turned out less beautiful than this one, despite the efforts of walking up the slopes.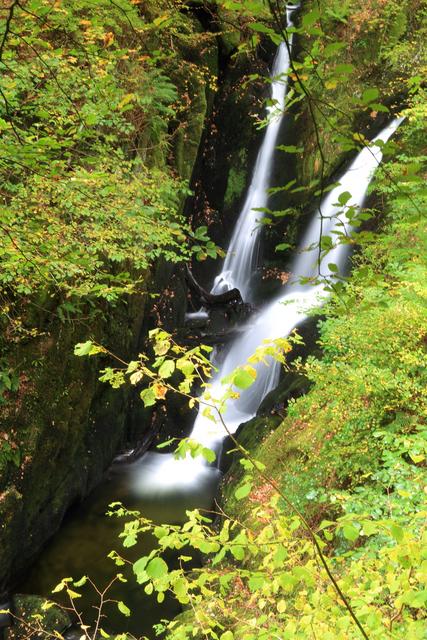 These at Aira Force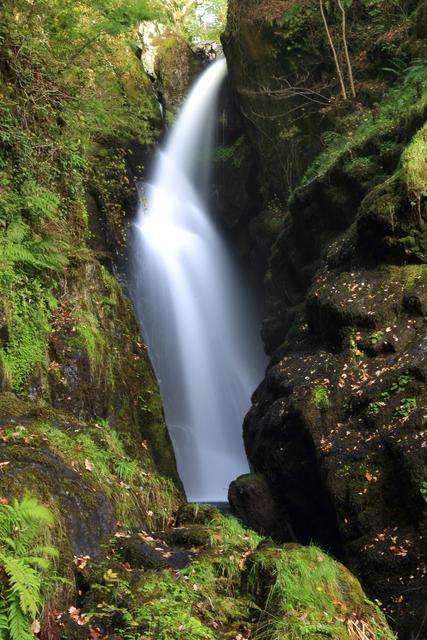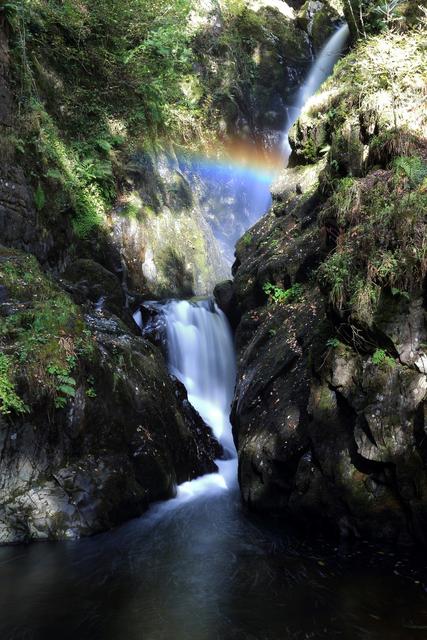 Last edited by
Jennifer
on Thu Oct 04, 2018 1:12 pm, edited 1 time in total.
---
Login