---
YellowBelt

Posts: 27
Joined: Tue Jan 01,
I am using this now....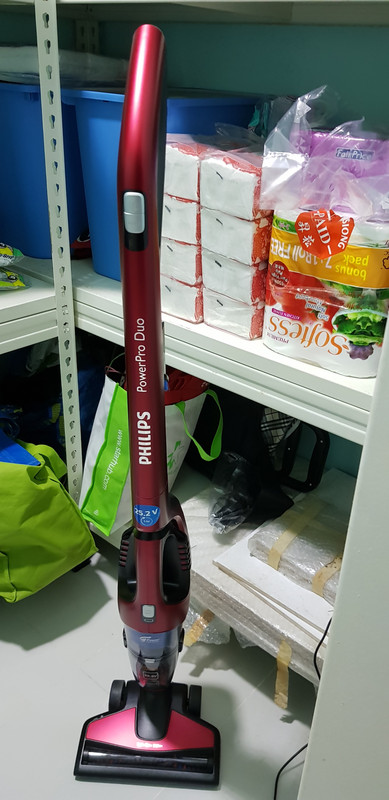 ---
I m considering Suzuka 5 in 1 vacuum and mopping robot for my mom..I never use robot before..just thought that at abt 150+ maybe worth trying?
---
Hello,
There is a big carpet in my home which is very old and it contains dust and stains all over it. I had used a few carpet cleaners but they don't work on those stains. Then one of my friends suggest me to use a vacuum cleaner but I don't know it will work or not. So I want to ask you that do stick vacuum work on carpet or what is the most helpful vacuum cleaner?
---
Anyone tried xiaomi vacuum cleaner? is it good?
---
I purchased the PowerPro Compact Bagless vacuum cleaner. When I first started using it, the product was awesome. It has good suction power and was relatively easy to use. However, in the 4th month of using it, 1 side of the wheels came off. It did not bother me much until 2 weeks later, the other wheel came off as well. I tried to attach both wheels back to the nozzle however, every time i did so, the wheels would come off again. The nozzle seems to be poorly manufactured. Not recommended..
---
---
the parts for my karcher (using water) gave way...the hose is $30 while the container is $100. the hepa filter costs money to replace too.
the technician told me it's costly to repair...and very hard to tell when the motor gives way. this vacuum cleaner was used by the maids and it has been repaired 2-3 times.
the vacuum cleaner is still working but it's old. it's a good machine especially to vacuum the mattress with the turbo cleaner accessory.
feeling moody now.
a new one with same function costs $888.
what I'm looking for is one with a strong suction power and bagless...preferably can vacuum the mattress as well.
---
for that kind of price, you should just buy a higher price range Dyson. Karcher is heavy and bulky and helpers will just be knocking them around the whole house for a vacuum job. more houshold items casualties along the way...
---
karcher is heavy....but what I like is the clean feel of the floor and dust/hair goes straight into the water which will be thrown away.
no helper...so there is low chance of household item casualties since I'm the one doing housework
---
Dyson always has good selection of vacuum cleaners..such a big help especially if you have no house help with you.
---
and what about Shark Navigator?
http://vacuumcleanerguru.com/shark-navi ... 6e-review/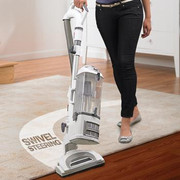 ---
Login