Address: 50 East Coast Rd, Roxy Square 2, #02-111 PO 428769
Website: http://www.elitemathstudio.com/en
Email: elitemathstudio@gmail.com
Contact: 9712 8868
Subjects specialization:
Lower Primary Math
Upper Primary Math
High ability mathematics
PSLE mathematics
Integrated Programme(IP) mathematics
Lower Sec. Mathematics
O lvls Elementary Mathematics
O lvls Additional Mathematics
Here at Elite Math Studio, we believe in quality, effective and efficient math tutorial lessons. We strive towards math excellence.
Our head tutor has vast tutoring experience(more than 7000 hours of experience, taught more 100 students). He had won numerous academic/CCA/leadership awards (Edusave Scholarship/ COLOURS/EAGLES awards) during his school years. He took participate in numerous mathematical contests (Primary World Mathematical contest and New South Wales International Math Competition). He is very confident and familiar with the context, syllabus and various question types for each mathematical topic.
Lessons will emphasis on the mathematical fundamentals and techniques on each topic. Worksheets are specially crafted and prepared based on the various routine question types on each topic. We will then reinforce the concepts by working on the past year revision papers
Each class size is very conducive for learning. Classroom is air conditioned, clean and neat. Each class size will be limit to 6 students. Good ratio of teacher to students. This will allow more focus and time to each student as compared to a larger group.
Our space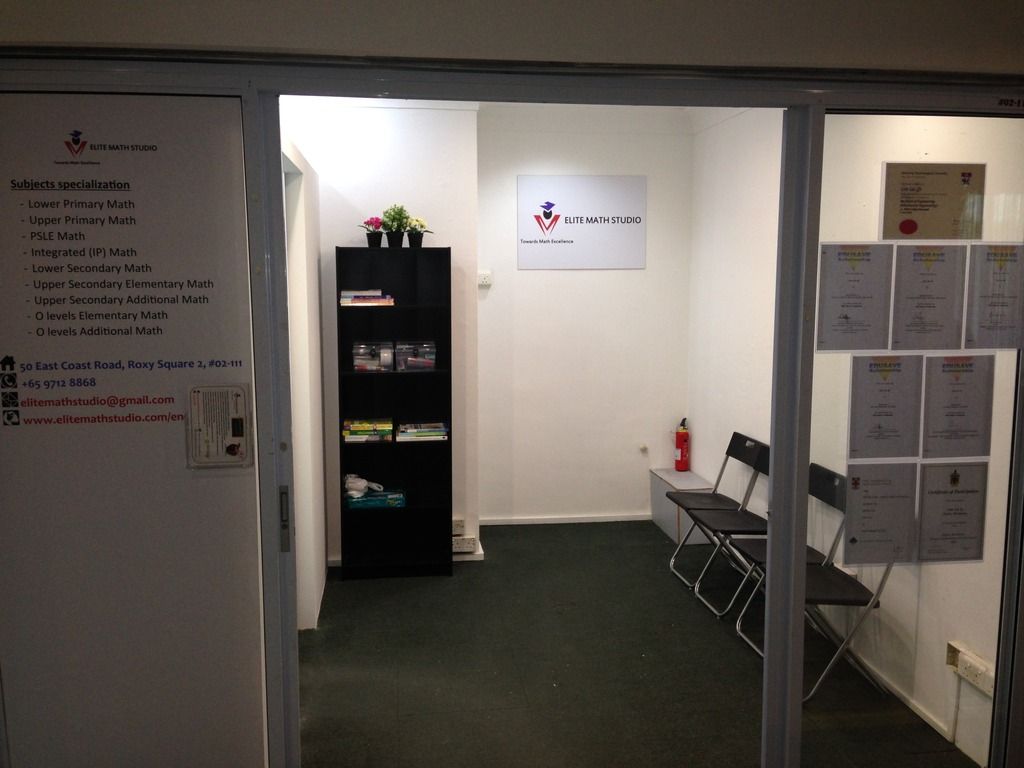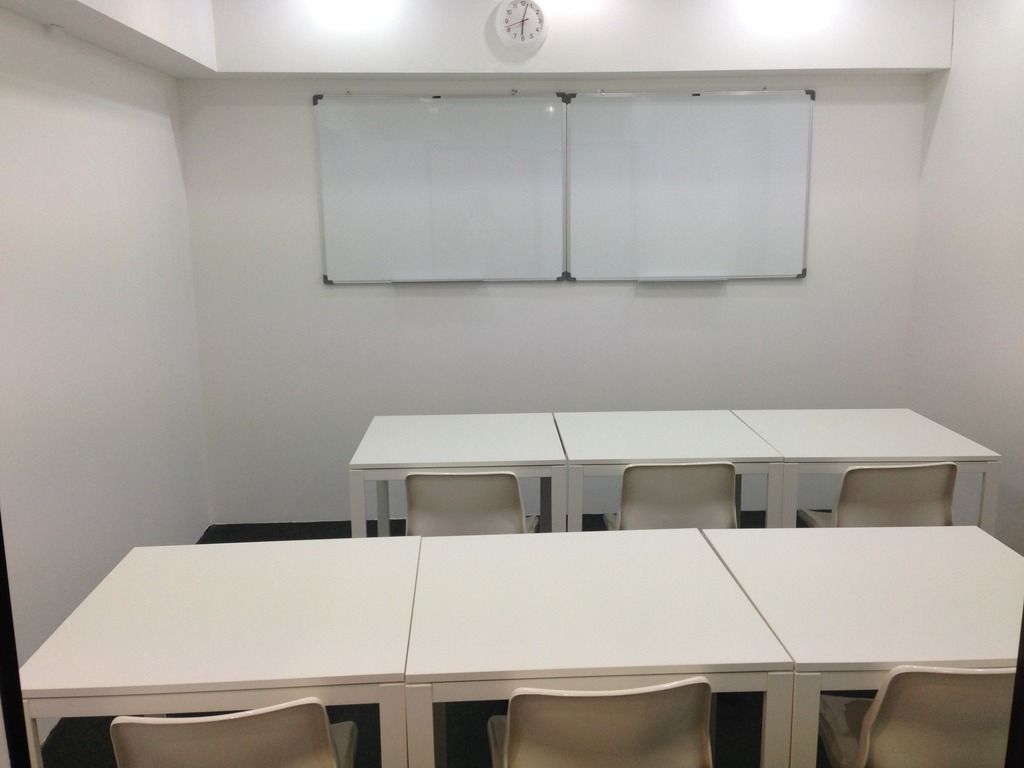 Head tutor's profile
- 5 time MOE EDUSAVE scholarship recipient (Top 10% of cohort)
- Participant in Raffles Instituition Primary Mathematics World Contest
- Distinction in New South Wales' International competition for Schools (Mathematics)
- Bachelor honours degree in Engineering (NTU)
- Vast experience, more than 7000 hours of tutoring experience
- Coached students from top schools (Ai Tong, Tao Nan, Rosyth, Raffles, Hwa Chong, Nanyang Girls', Victoria, Anglican High. SCGS. Chung Cheng)
- Focus on techniques and different question type
- Progressive, carefully crafted worksheets and past year papers
Students' achievements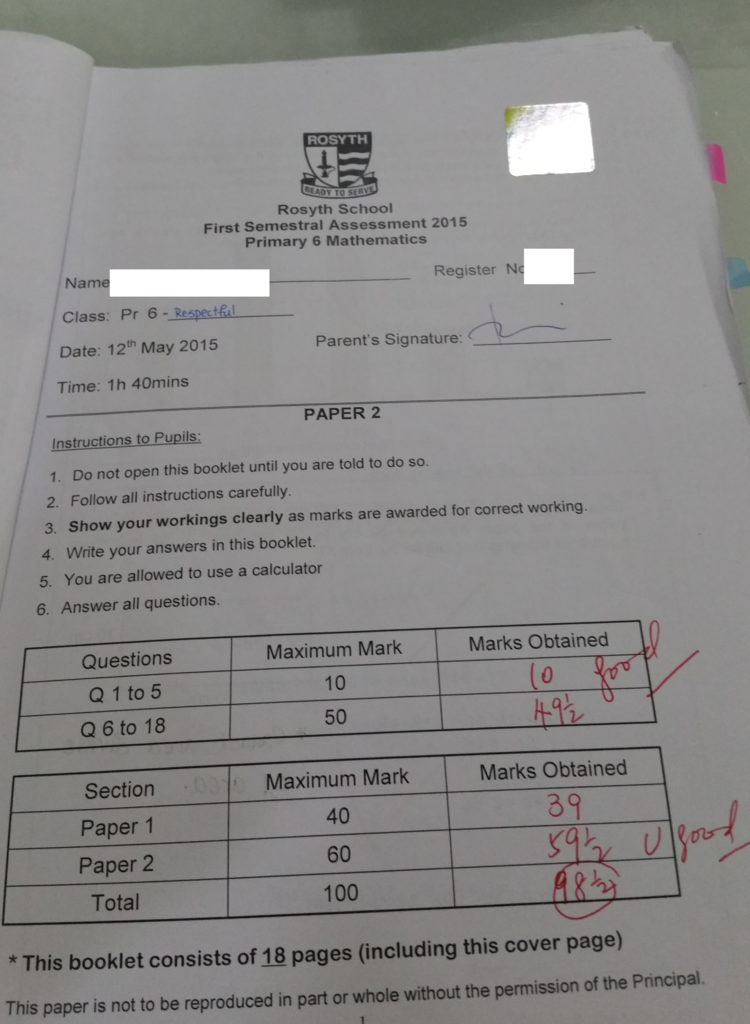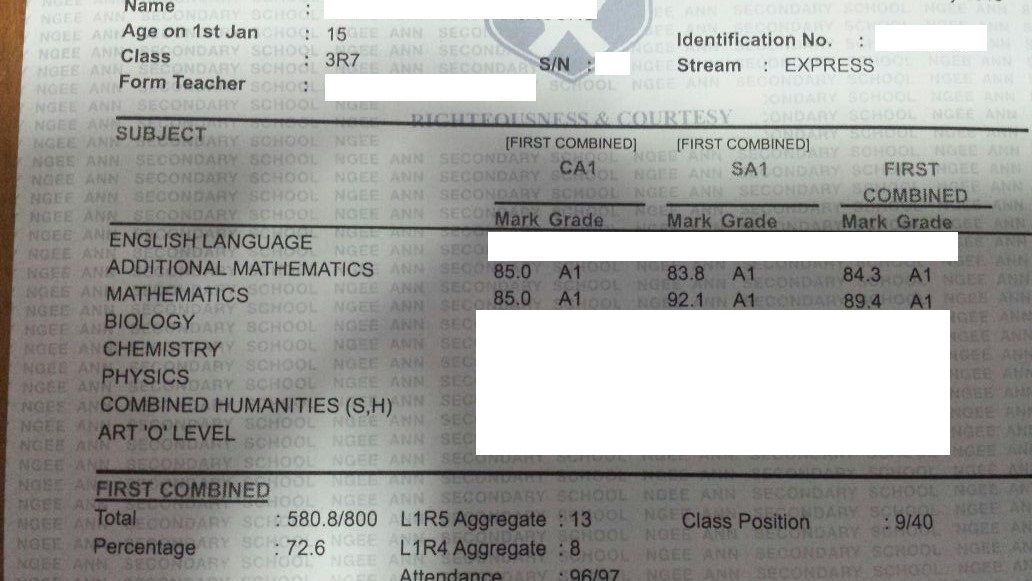 Fees
Each lesson will last for 1.5 hours,
4 lessons for a calendar month will be $159 inclusive of material fees.
5 lessons for a calendar month will be $199 inclusive of material fees.
Schedule
Weekdays (Monday to Friday) – 9am to 1030am, 330pm to 5pm, 530pm to 7pm & 730pm to 9pm.
Weekends (Saturday & Sunday) – 9am to 1030am, 11am to 1230pm, 1pm to 230pm & 3pm to 430pm.
Request for alternate timings are possible. Please contact us for more information.
No lessons to be conducted on public holidays. Lessons for any particular month are to be confirmed at the start of every month.
Location
50 East Coast Road, Roxy Square 2, #02 -111, PO 428769