Source:
http://arstechnica.com/tech-policy/2013 ... r-webcams/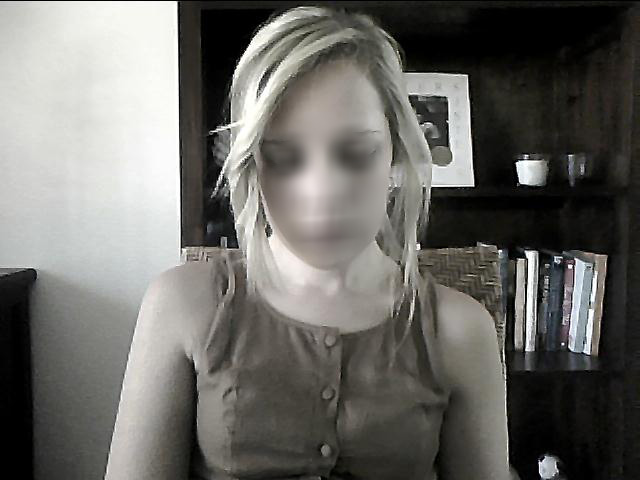 A woman unknowingly captured by her own webcam
Imagesource: Arstechnica
This is a really scary. A new breed of "hackers" are able to use sophisticated remote admin tools (RAT) to control a victim's computer to not only steal files, but to monitor the victim through their own computer's webcam.
Moral of the story:
1) Do NOT download anything from suspicious sites or sites marked as malicious or questionable by anti-virus computers
2) Never run any .EXE files downloaded from the Internet, unless you are very sure where they are from and what they do. Usually, hackers will seed P2P bittorrent or emule networks with these files mislabled as popular music or movie files.
3) Look out for the LED light on your webcam, if it lights up suddenly without you turning on your webcam. It could mean someone is controlling it. When buying computers or laptops with webcams, try to get a model with that LED light that warns you when the webcam is activated.