Spent half a day in Dundee. Nothing much for me to see. A walking trip ended at a cafe in RSS Discovery.
My lunch, what calories burnt off in the walk would have returned with a vengeance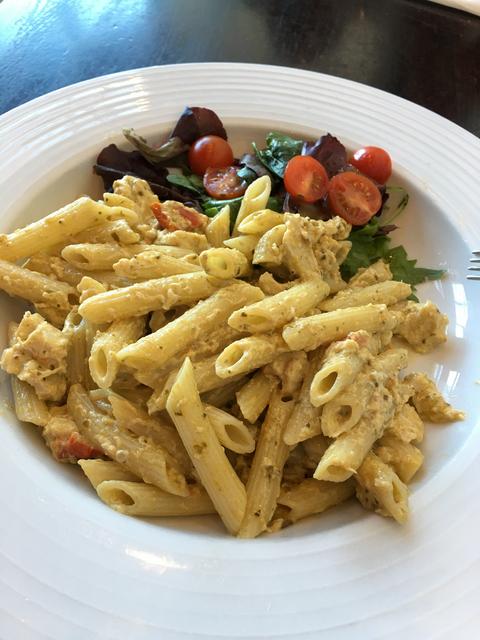 Forced myself to eat as much as I could.
Dinner was blackberries, raspberries, half of rock melon for me.
We also bought a carton of goats milk. Very cheap here, creamier than Sg Hay's Dairy.