National Day!
As we join the nation to mark National Day in unprecedented times, Kiasuparents is grateful to the following select partners who are joining us to share special deals with our community. We are also happy to support a KSP mum whose kids have grown and are doing a charity book sale.
Happy Holidays, Stay safe!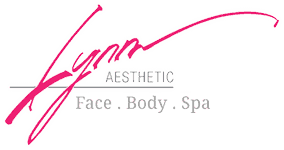 Is it possible to reverse time, regain youthful skin and have a flawless complexion? For most of us, our skin was at its best when we were in our 20s – with firm skin, a smooth complexion, and an ideally defined jawline. Here's the good news. You can reverse the effects of aging and neglect, and have the best skin you've ever had in your life! So while you may not travel back in time, your skin certainly can. And you can get started for only $48 (1 session) or $78 (2 sessions) during this national day!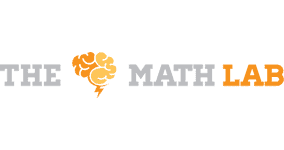 Looking for a highly qualified Maths tutor? At The Maths Lab, we specialise in teaching maths to Primary, Secondary, and JC students. We offer both Tuition Center classes & 1-1 Home Tuition. Our tutors are university graduates, and all are full-time teachers. In celebration of NDP 2020, we are offering a 25% discount on ALL (Primary, Secondary, & JC) tuition class fees for a period of 3 months. To qualify, you must register before Sep 30th, 2020. Sign up now! Call our hotline 6475-0624.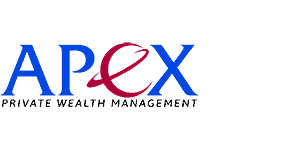 Free Financial literacy webinars for smart parents Join Apex in its weekly webinars on matters close to any parent – retirement planning, legacy planning and insurance planning, as the speaker simplifies for us the complexities surrounding CPF, the shield plans, wills and trusts and show us:
How to generate stable and passive income for retirement
How to create wealth through insurance
How to fit annuities in your retirement portfolio How to ensure your assets are passed on to your beneficiaries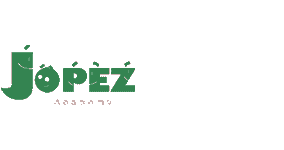 Free Financial literacy webinar for kids – only 30 tickets (parent-child) worth $30 each. Start your kids on good money management habitudes with this 3-hour webinar for parent and child, suitable for children 8-11 years.
Click here for more information on the Big Bad Wolf Financial Literacy webinar.
Register today, email to marketing@kiasuparents.com with your name/email and contact number, and our partner will contact you for a session that suits your time.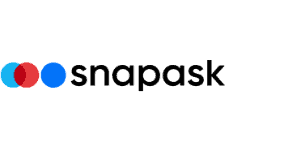 Have difficulty helping out your kids with their homework or want to take break while your kid's revising? Snapask provides 1-on-1 homework help instantly for students of all ages, with guidance from elite tutors to ensure that your child is able to learn efficiently and independently. Just snap a question and ask our tutor — then enjoy learning!  To celebrate NDP 2020, we are offering our Majulah! Snapask packages — save up to $69!
Exclusive for KSP users: Get a special 2020 Majulah! Snapask pack when you buy any of our Majulah! Snapask packages with the promo code "KSPSG55"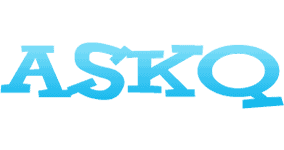 Free Online Academic Q&A Have an academic question you or your child needs help in?  Snap, share and get answers from the community for FREE !  If you are a tutor or University student who can help answer questions, welcome onboard too!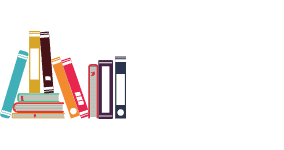 What do you do when your kids have outgrown the books you got for them? The children of KSP mum Caroline decided to hold a charity booksale! 100% of the proceeds will be donated to www.regionalrelief.org, which is a platform that partners with NGOs in Southeast Asia that provide Covid-19 relief. In total, they have around 90 books priced at $3-5 each. The genres include Children books, Young Adult Fiction, Thriller, Science Fiction, and Adult Fiction so hopefully there's something for everyone! Check out the link and message if you're interested in any. A discount can be negotiated for bulk buys. For parents who are keen., do contact Caroline Png at 93892727.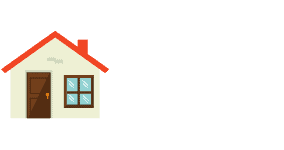 Free Home Insurance Moving into a new home or renewing your home insurance? Get complimentary 6-month Home Insurance from Aviva.  Email marketing@kiasuparents.com with your name, contact email and number with subject header "Free Home Insurance" and a financial representative will contact you to follow up.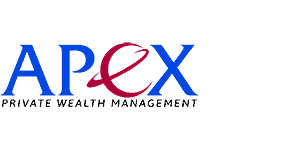 Free review of finances/insurance/retirement with free PA If there is something we can learn from the COVID-19 pandemic, it is the uncertainty in life. Do we have sufficient funds for medical treatment or hospitalisation? If one is out of work, either from illness or retrenchment, is he/she well-covered to be able to provide for his/her family and loved ones?
Changes in the Critical Illness definitions from 26 August 2020 means more stringent criteria for Critical illness claims. Policies signed before this date will not be subject to these changes, should parents ensure their kids and they themselves are well covered before the changes kick in?
The pandemic has reminded us to review our finances including our investment, insurance and retirement planning to ensure we and our family are well-protected against the uncertainties in life.
To have a complimentary comprehensive review with a professional advisor, email to marketing@kiasuparents.com with your name, contact email and number with subject header "Free review" today! What's more, you can choose either a Free Aviva Personal Accident Insurance or a Free 6-month home insurance when you sign up for a review, details and T&Cs of free package will be shared during review.

Follow Us on Social Media & Win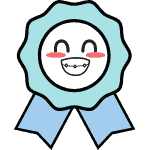 Come join the longest established community of parents for Resources & tips, community support, help with kids' academic questions, freelance assignments, earn spare cash & special deals. Furthermore, this National day, we are giving 3 lucky winners a chance to win Shopping Vouchers worth $80 each. To enter, simply:
Follow us on FB and Instagram (Links in the icons below)
Like our national day post
Tag a friend in the comments
Tag more friends for more chances to win [one tag per comment]
* This national day giveaway ends 31 August. Winners will be selected at random and notified via our official Facebook and Instagram page shortly after.
* Open to Singapore residents only.
* This promotion is in no way sponsored, endorsed, administered by or associated with Facebook or Instagram.

Earn Extra Income During Your Spare Time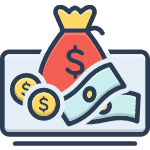 Join us to make an impact in one of the largest parenting communities in Singapore and earn side income during your free time. Be a Kiasuparent Ambassador! Most suited to Stay home parents or anyone who has spare time for short assignments. KiasuParents is a pioneer and leading parenting community serving families in Singapore.
Find Tuition/Enrichment Centres