S4 Mathematics Sat, 02/07/2022 11:41pm

STUCK ON HOMEWORK?
ASK FOR HELP FROM OUR KIASUPARENTS.COM COMMUNITY!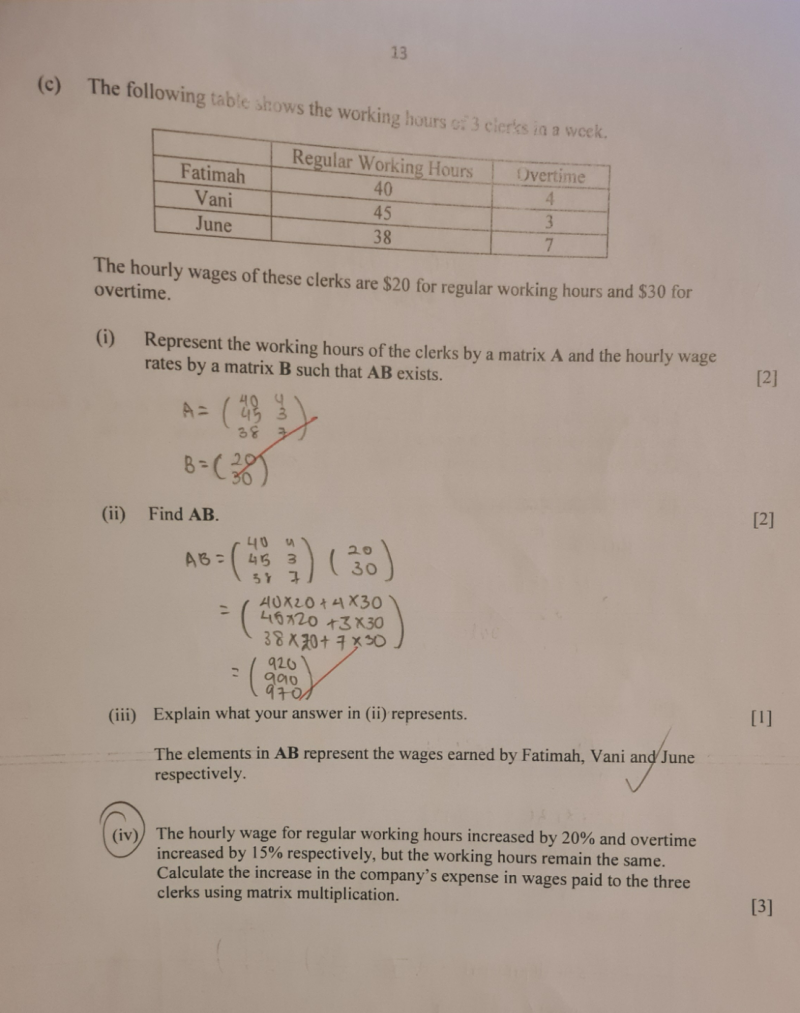 Hi, can anyone help with part iv? 
Thanks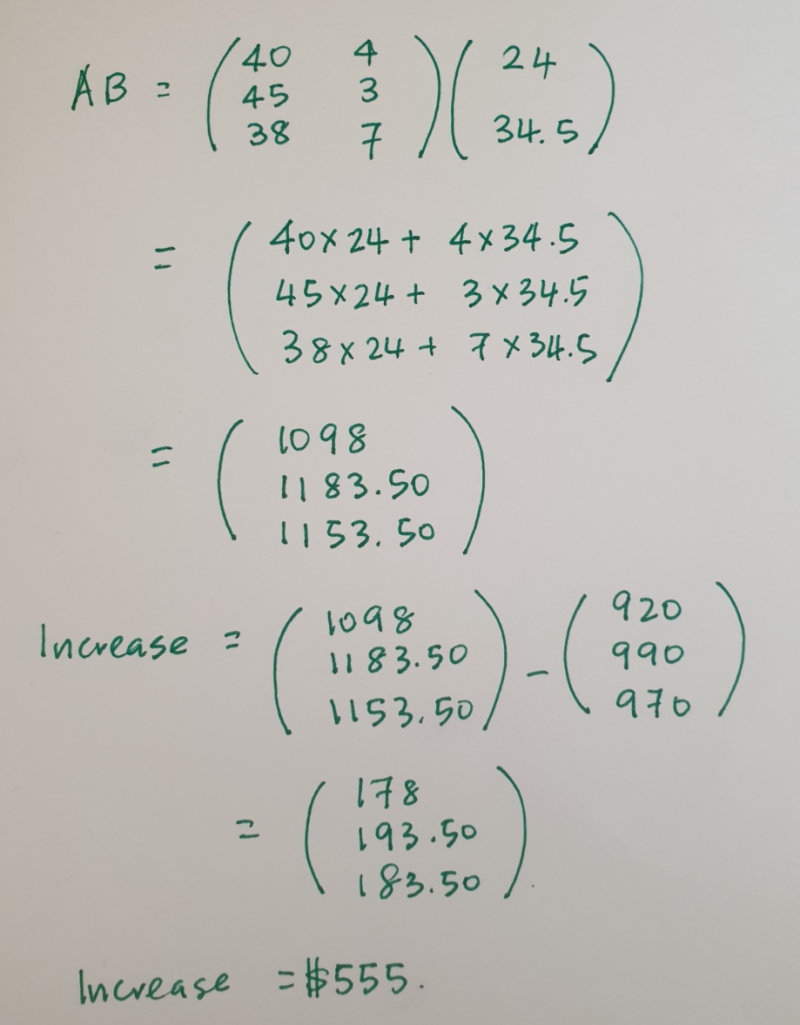 sushi88
The working hours refer to both the regular working hours and the OT.
Ps: please click "Accept answer" if it is correct else provide the answer key. 
thomasgriffith
I also think your answer to this question is correct. Looking back at Sushi's reply, I see where I went wrong. 🙂