P6 Mathematics Tue, 19/07/2022 8:42pm

STUCK ON HOMEWORK?
ASK FOR HELP FROM OUR KIASUPARENTS.COM COMMUNITY!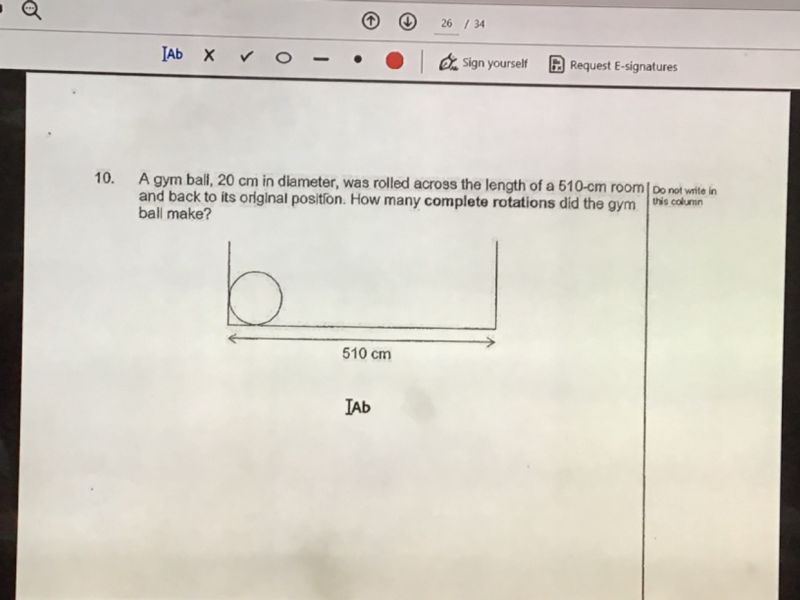 Is the answer 7 or 14?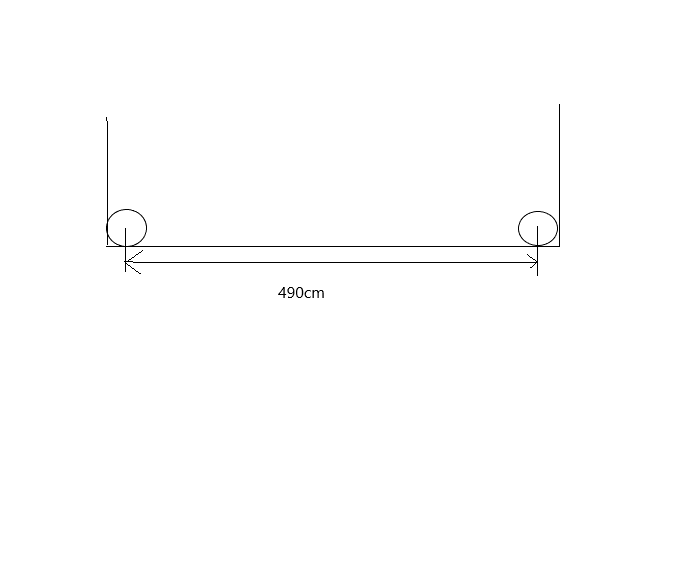 The diagram above shows the actual length of the balls travel after deduction of 10cm radius of the ball each at the beginning and end of the room.
Circumference of the ball = distance to travel 1 complete rotation = 2 * 3.14 * 10= 62.8 cm
490/62.8= 7.8025 or 7 complete rotations when rolled across the room .
So for to and fro across the room, the gym ball made 7*2= 14 complete rotations.
Find Tuition/Enrichment Centres