S3 Additional Mathematics Mon, 25/07/2022 10:03am

STUCK ON HOMEWORK?
ASK FOR HELP FROM OUR KIASUPARENTS.COM COMMUNITY!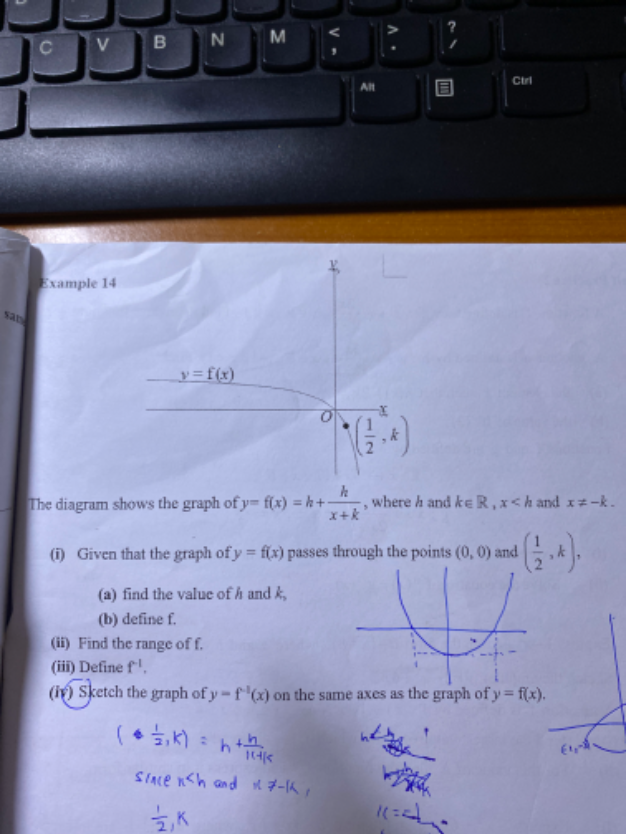 Please help on example 14. Thanks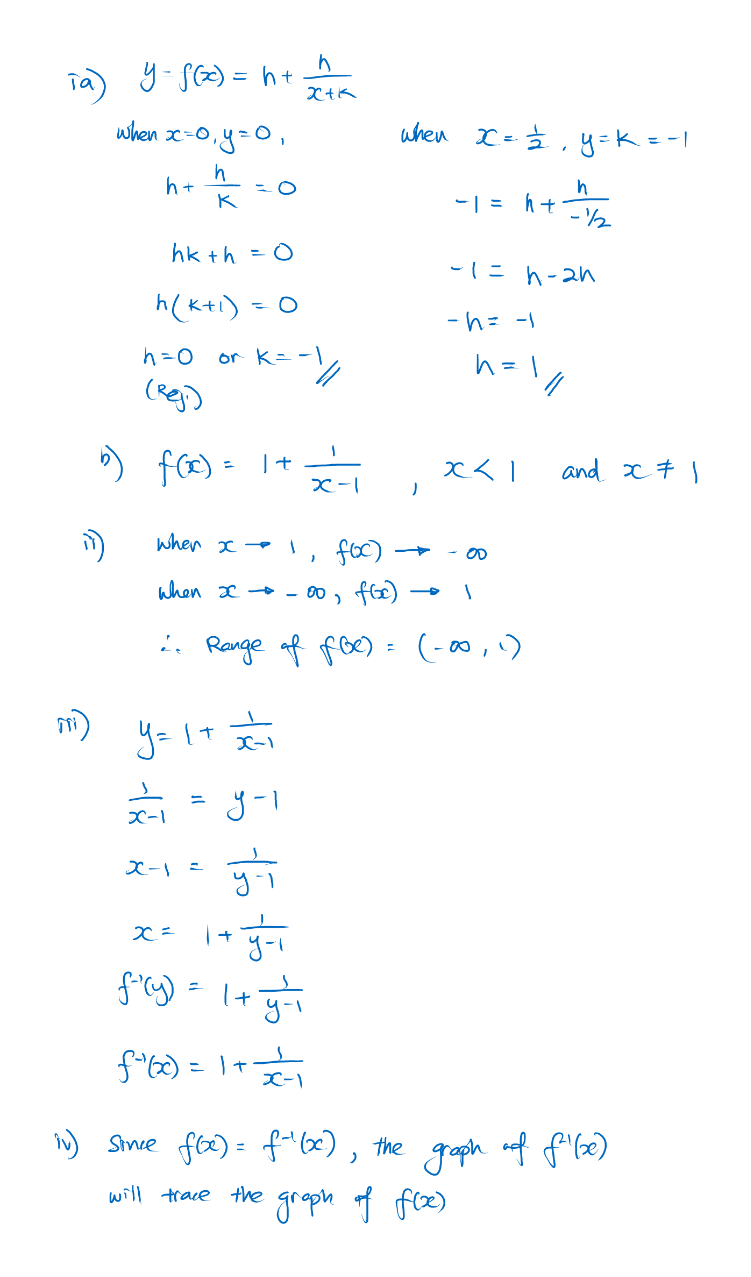 Adwin
Which syllabus are you using? It's definitely not S3 A-Maths. Inverse functions were taken out of the syllabus many years ago.
s277400
yes is inside IP school Maths 2 syllabus, according to teacher this topic cannot find in A360 textbook but can find in A level maths textbook.  Thanks for your help.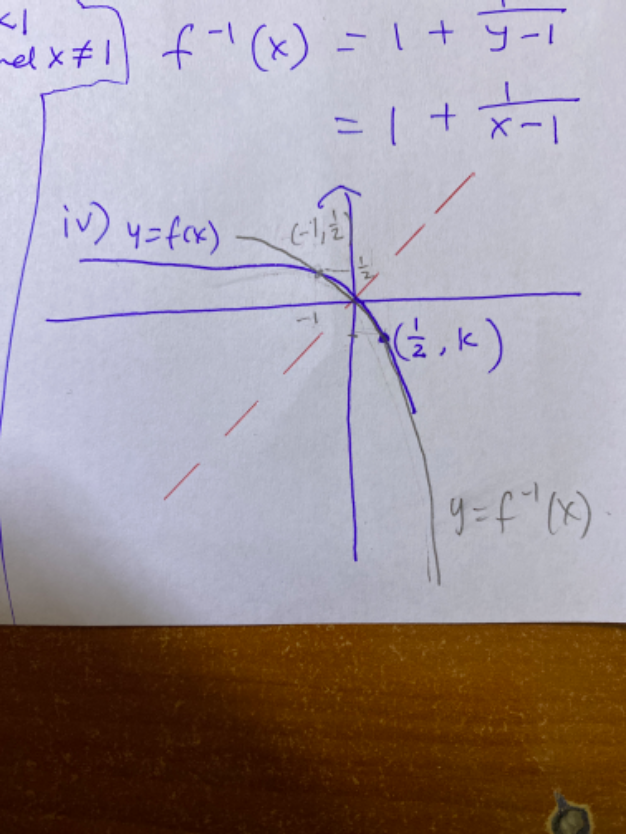 Find Tuition/Enrichment Centres