S3 Additional Mathematics Sun, 05/02/2017 3:57pm

STUCK ON HOMEWORK?
ASK FOR HELP FROM OUR KIASUPARENTS.COM COMMUNITY!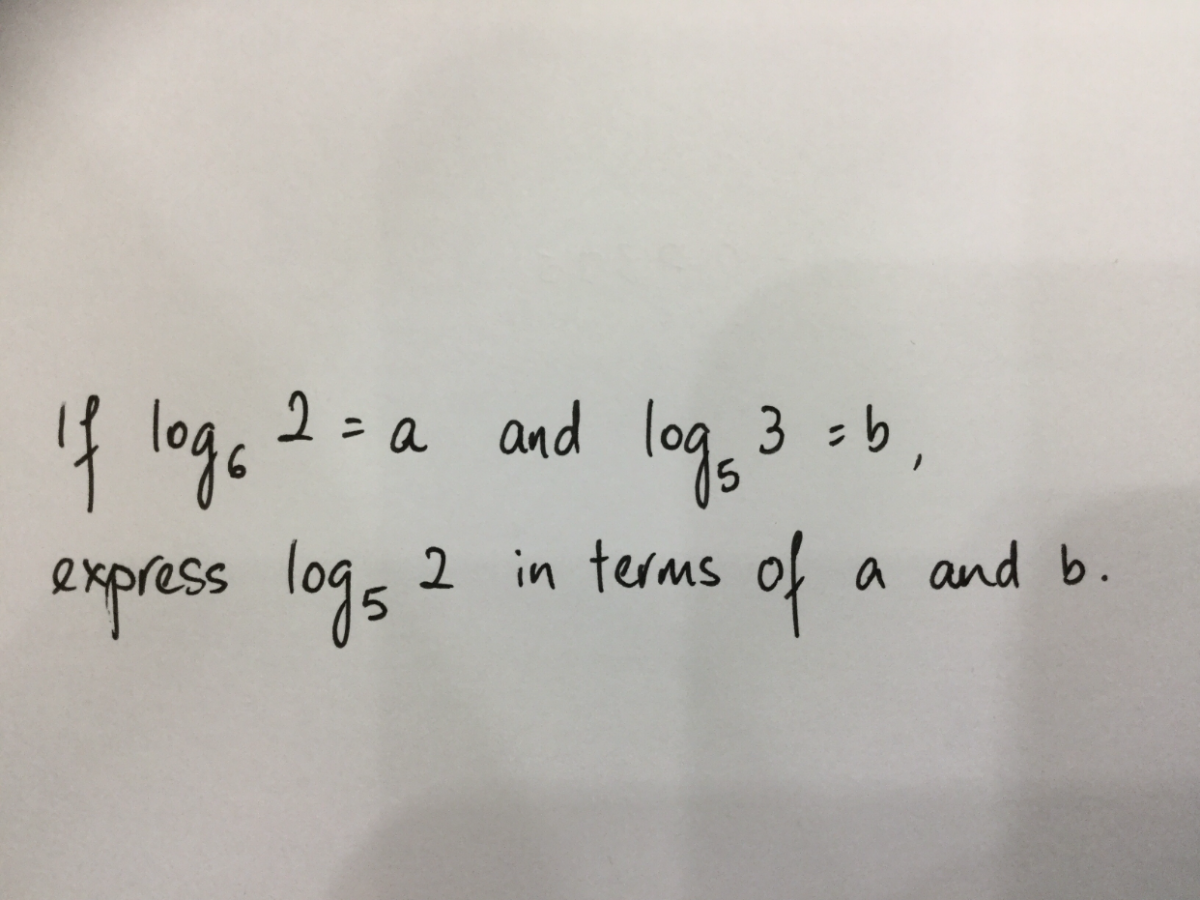 Hi
Please help me this question too ASAP.
Thank you very much in advance.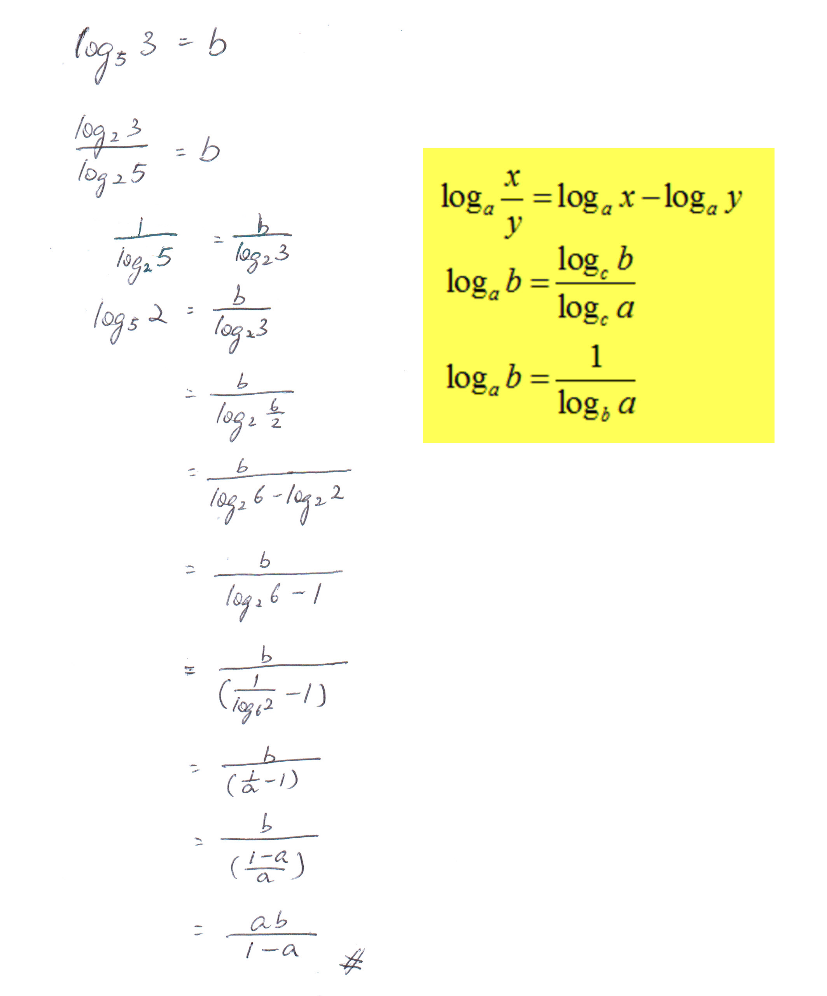 Hope this is the answer you are looking for.
There could be some other easier alternatives ? 
TeaBoh
Hi Acestarling
Thank you very much for the both answers!
You are a great help indeed!
Acestarling
hi, TeaBoh
You are most welcome.
Just trying my luck to solve these secondary level maths questions.
Find Tuition/Enrichment Centres