GCE O-Level Mathematics Sun, 05/03/2017 2:27pm

STUCK ON HOMEWORK?
ASK FOR HELP FROM OUR KIASUPARENTS.COM COMMUNITY!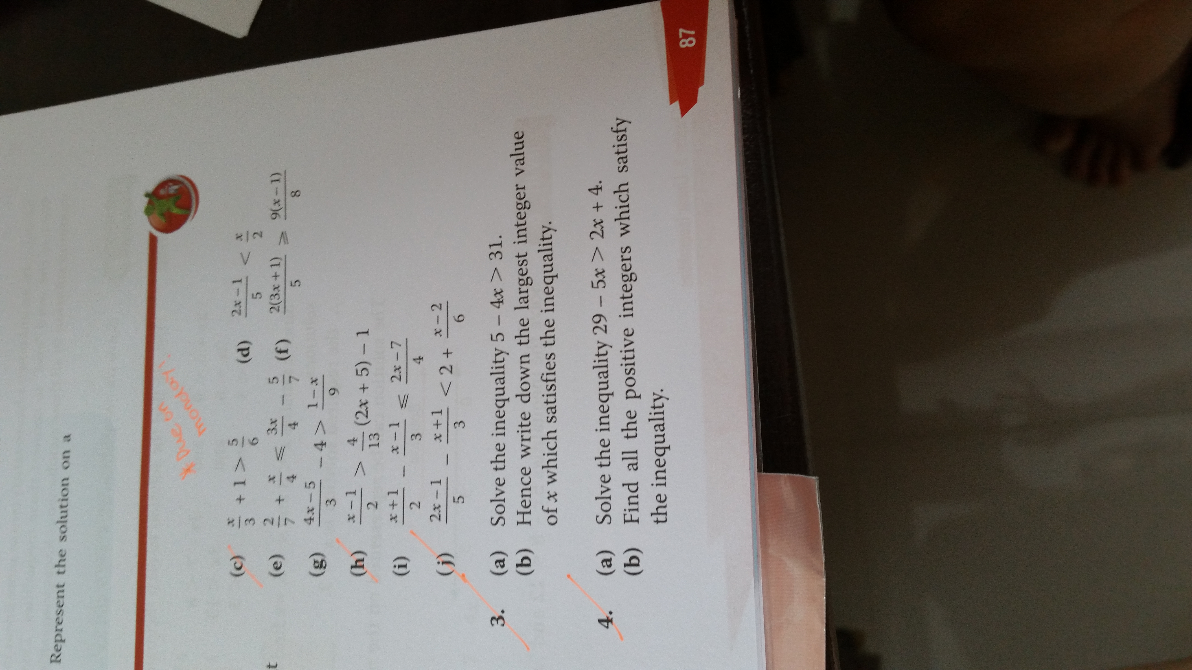 How do i solve part J
Thanks all
Sec 3 expressmaths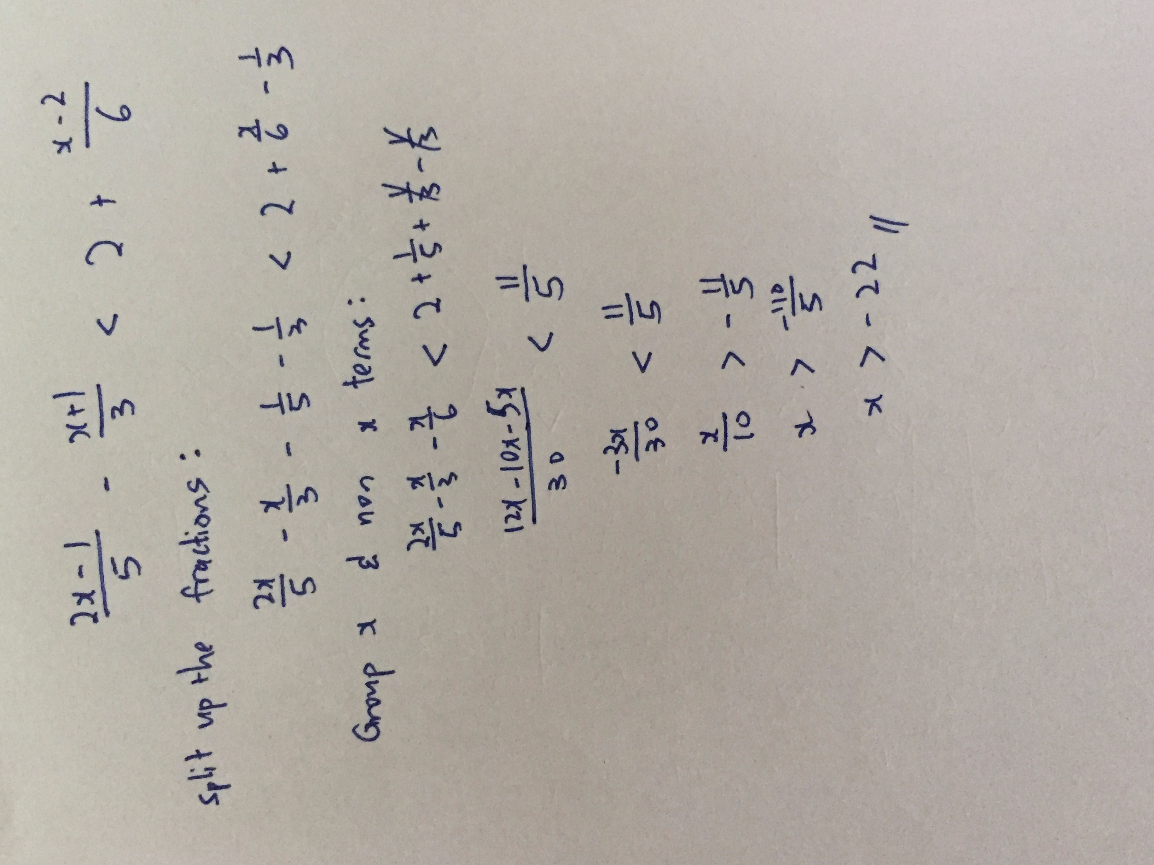 Thanks for the question and proposed solution as well. I have a slightly different approach to attack the fractions. I prefer to split the fractions up and then work from there as it is slightly cleaner and easier to handle thereafter.
The solution is the same, i.e. x > -22, but just proposing an alternative approach you could consider for subsequent questions.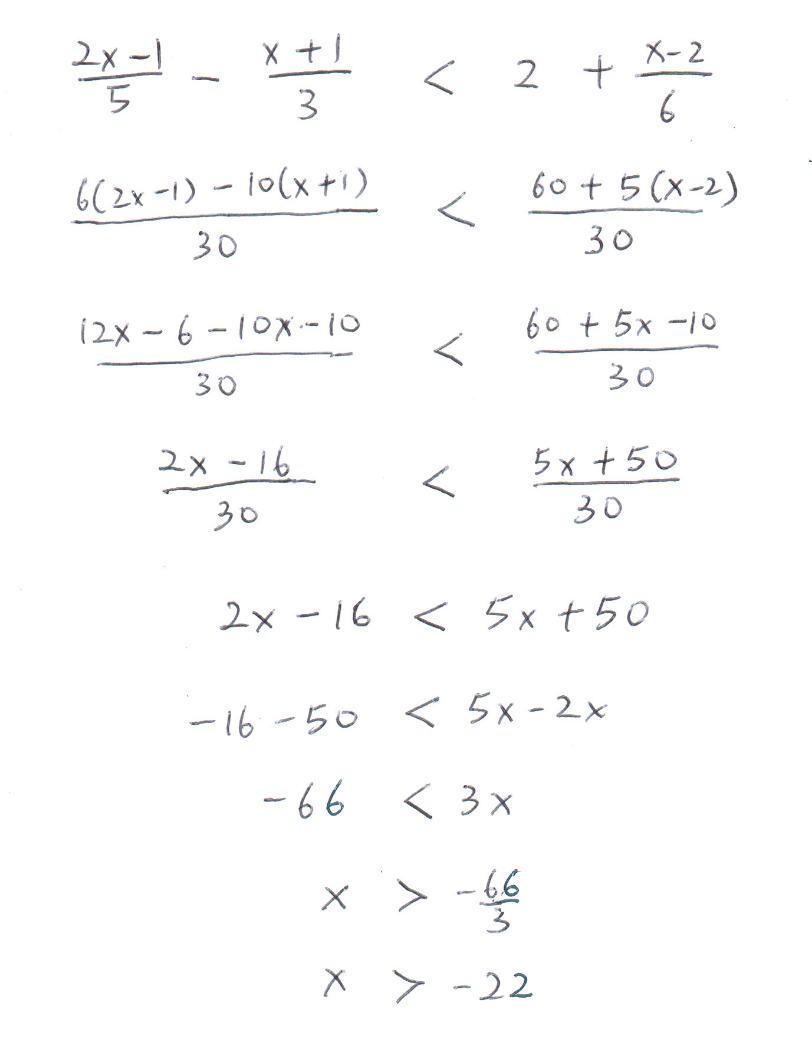 Answer should be  x > -22   😀 
Find Tuition/Enrichment Centres