P6 Mathematics Tue, 30/05/2017 12:39pm

STUCK ON HOMEWORK?
ASK FOR HELP FROM OUR KIASUPARENTS.COM COMMUNITY!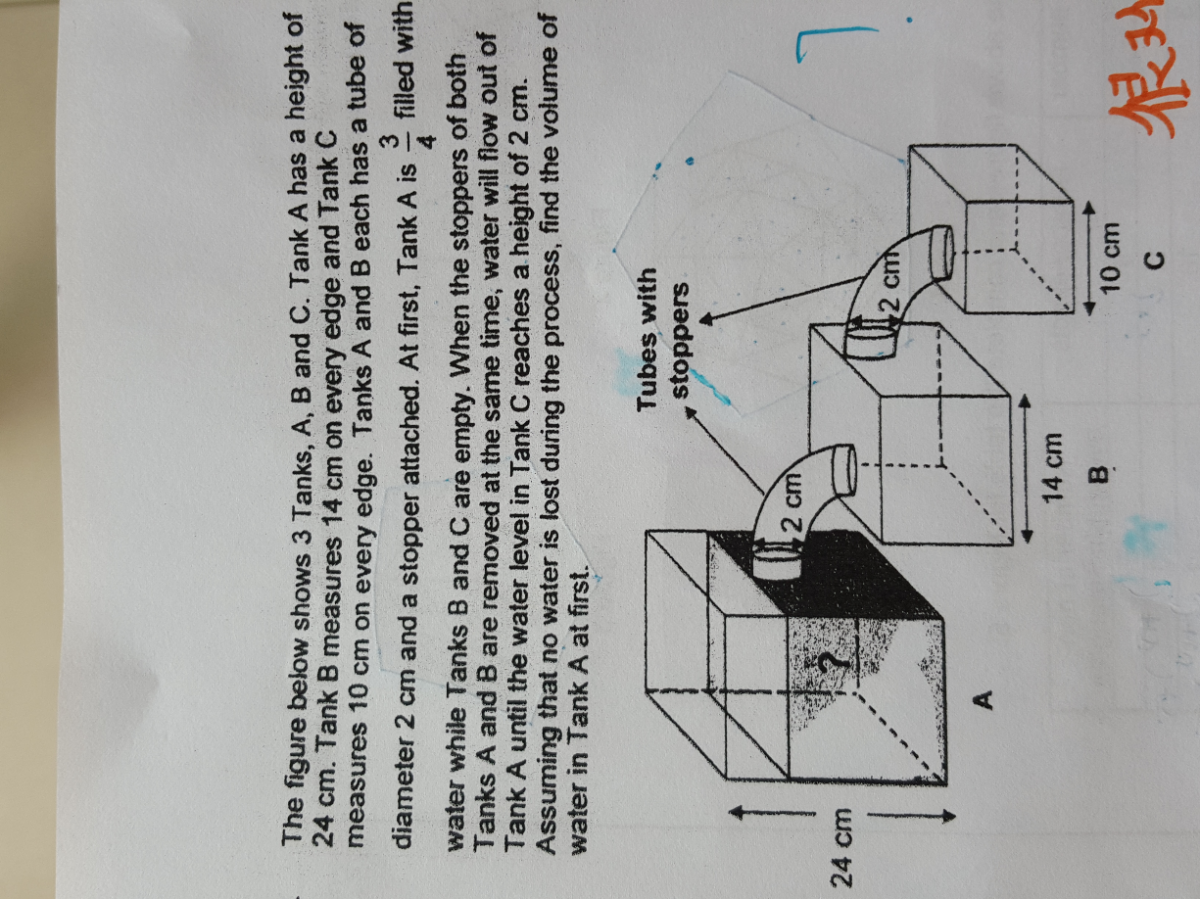 Please help with this one.tks!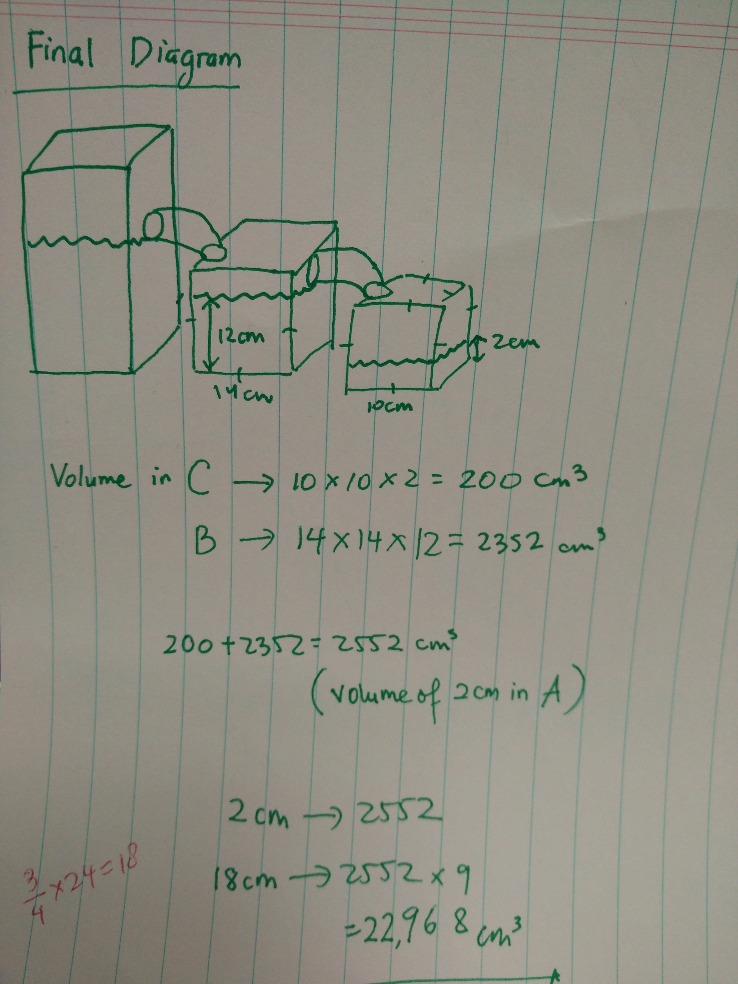 This is the solution that I can come out with based on the figure given and my interpretation of the question.
Ender
Appreciate if posters in future rotate the questions upright so it is easier for the person who is helping.
Find Tuition/Enrichment Centres