undefined English Literature Mon, 29/01/2018 12:23pm

STUCK ON HOMEWORK?
ASK FOR HELP FROM OUR KIASUPARENTS.COM COMMUNITY!
Anyone who has toddlers in the kiddiekwinkiekid in catus road branch  ?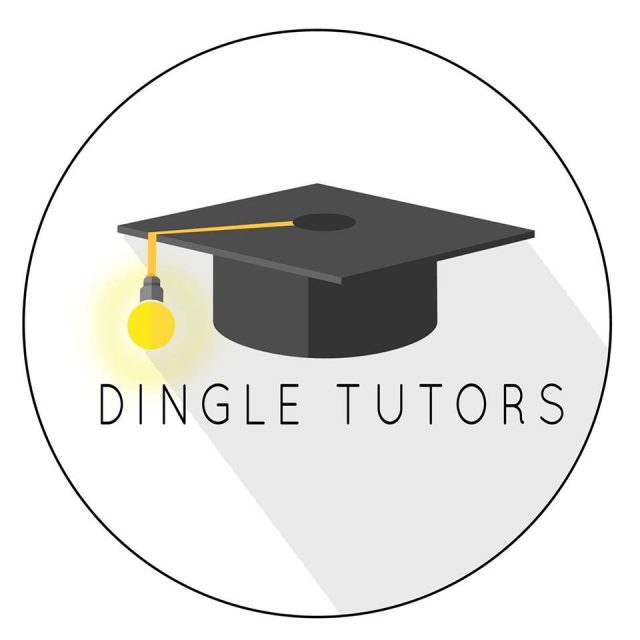 DingleTutors
Hi Maxzsim77,
AskQ is usually used for academic questions, so I'm afraid you might not get much of an answer here. Could I recommend heading over to the Forums section & starting a thread there in "Enrichment/Childcare"? You will most likely be able to find other parents there.
-Michelle (www.dingletutors.com)
Find Tuition/Enrichment Centres