P5 Mathematics Sun, 04/02/2018 6:57pm

STUCK ON HOMEWORK?
ASK FOR HELP FROM OUR KIASUPARENTS.COM COMMUNITY!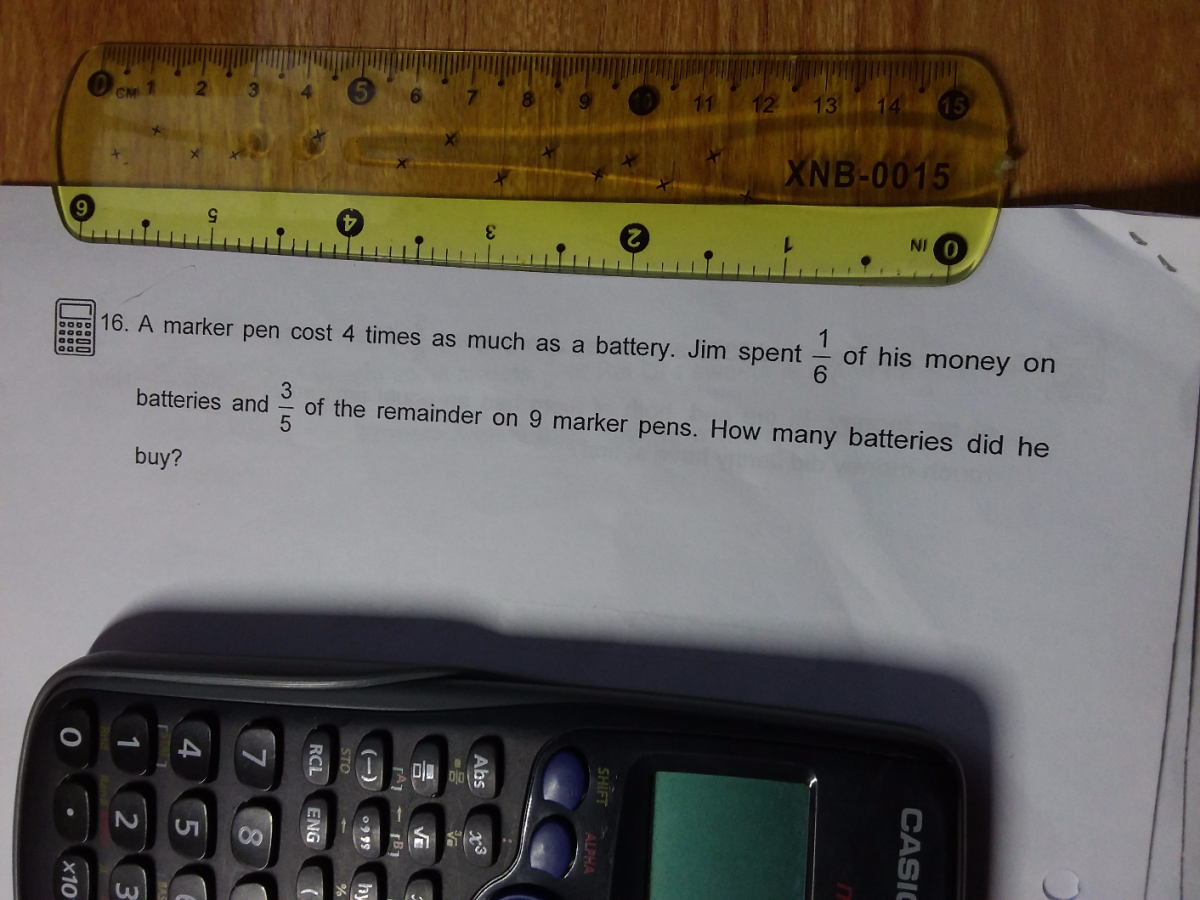 Hi need help with this question. Thanks!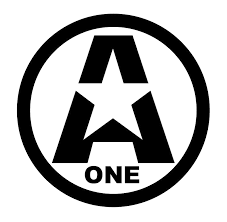 UnappreciatedTeacher
Hope you find this helpful.
All the best!
Subscribe to my YouTube channel for more Questions & Answers.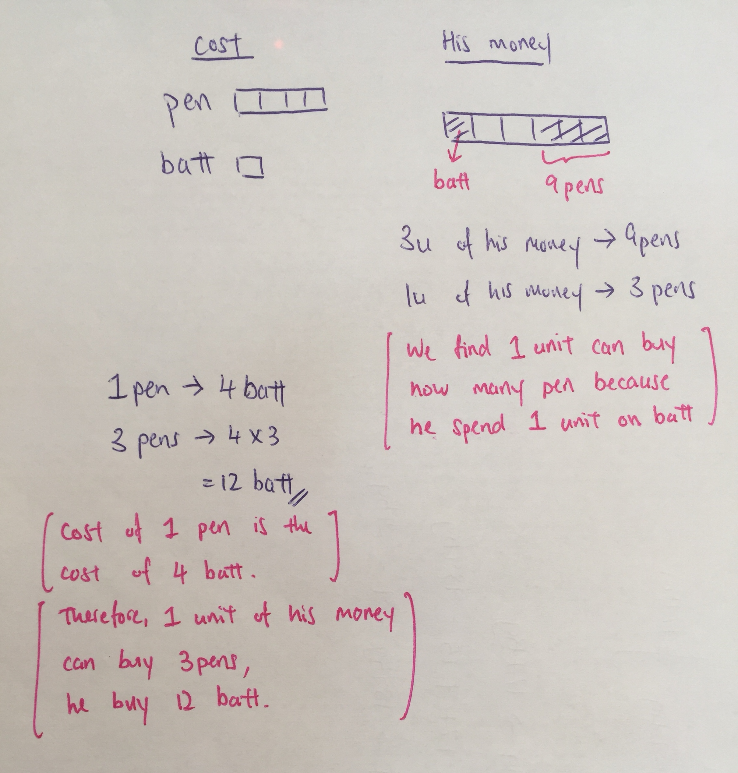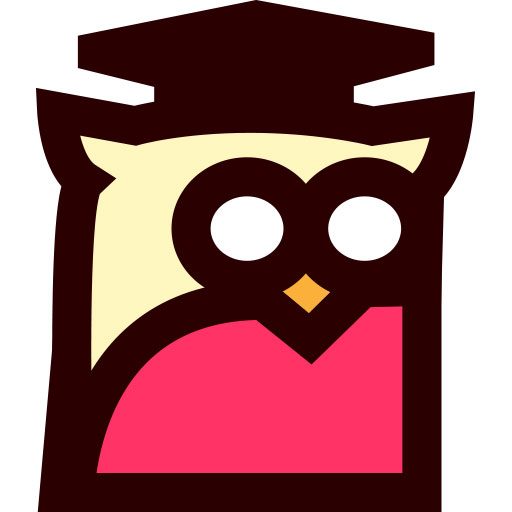 Owlinker
Hope this answers your question. 
Jayden Lim | Founder/Educator
owlinker.com
FB Owlinker
Search. Connect. Learn.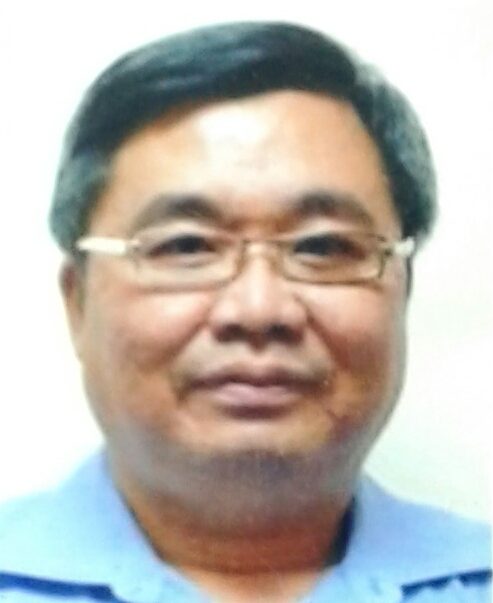 Khong Pek Mao
This is a Branching question.
    
 Battery  
Marker  
left    
Total   
R1
  1u
5u
6u
R2   
 
3
2
5
CR
5u
15u
10u
30u
15u = 9 marker
5u = 3 marker = 3 × 4 = 12  batteries 
Find Tuition/Enrichment Centres