P6 Mathematics Tue, 06/02/2018 7:26am

STUCK ON HOMEWORK?
ASK FOR HELP FROM OUR KIASUPARENTS.COM COMMUNITY!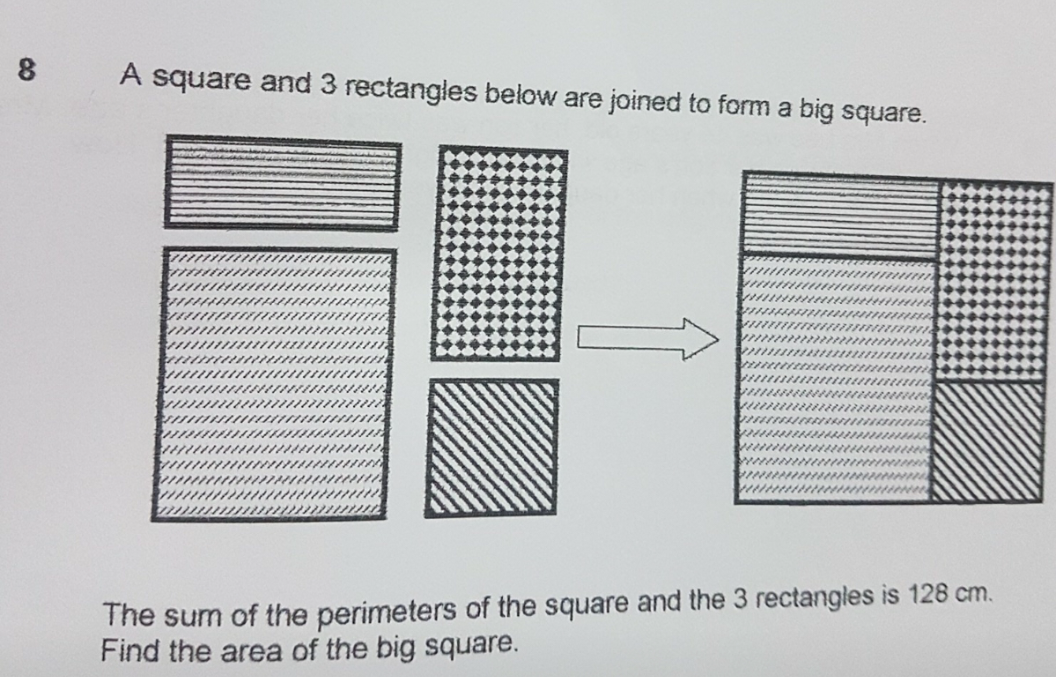 Hi can help me on this question. Thks!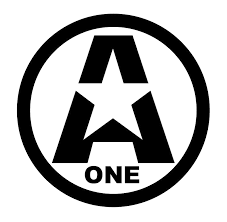 UnappreciatedTeacher
Hope you find this helpful.
All the best!
Subscribe to my YouTube channel for more Questions & Answers.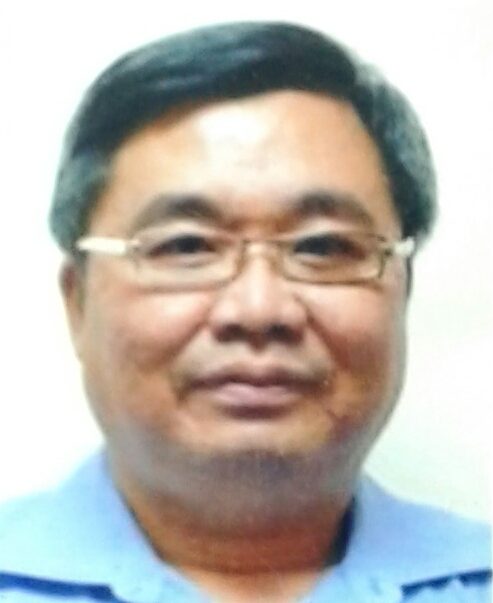 Khong Pek Mao
This is an Area question. 
Perimeter = 128 (16 sides)
Perimeter  of big square = 128 ÷ 2 = 64 (8 sides )
Side = 64 ÷ 4 = 16
Area = 16 × 16 = 256
Find Tuition/Enrichment Centres