P6 Mathematics Tue, 06/02/2018 9:55pm

STUCK ON HOMEWORK?
ASK FOR HELP FROM OUR KIASUPARENTS.COM COMMUNITY!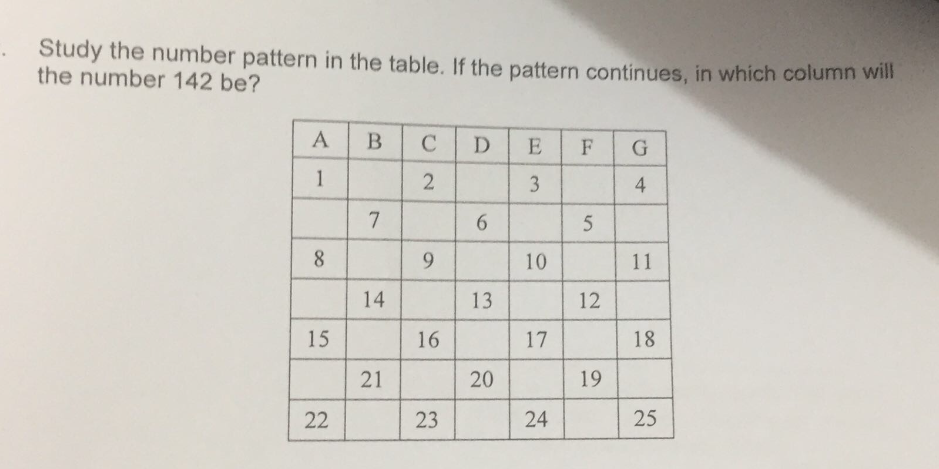 Please assist.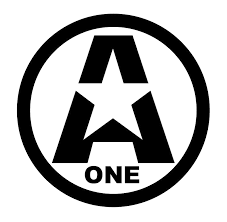 UnappreciatedTeacher
Hope you find this helpful.
All the best!
Subscribe to my YouTube channel for more Questions & Answers.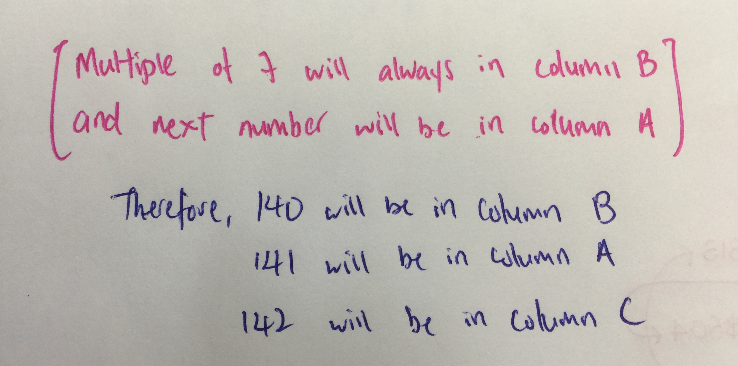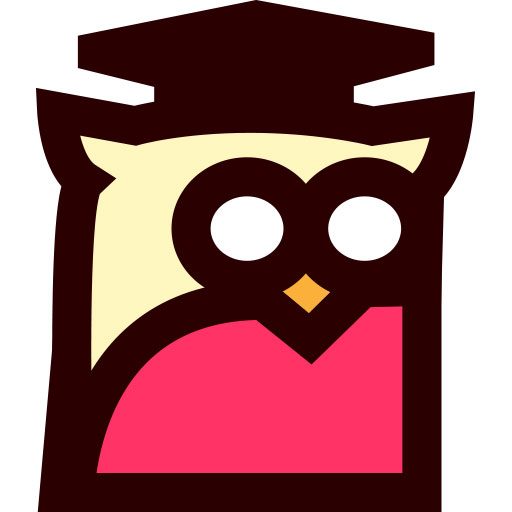 Owlinker
Hope this answers your question. 
Jayden Lim | Founder/Educator
owlinker.com
FB Owlinker
Search. Connect. Learn.
Find Tuition/Enrichment Centres