P6 Mathematics Tue, 13/02/2018 1:47pm

STUCK ON HOMEWORK?
ASK FOR HELP FROM OUR KIASUPARENTS.COM COMMUNITY!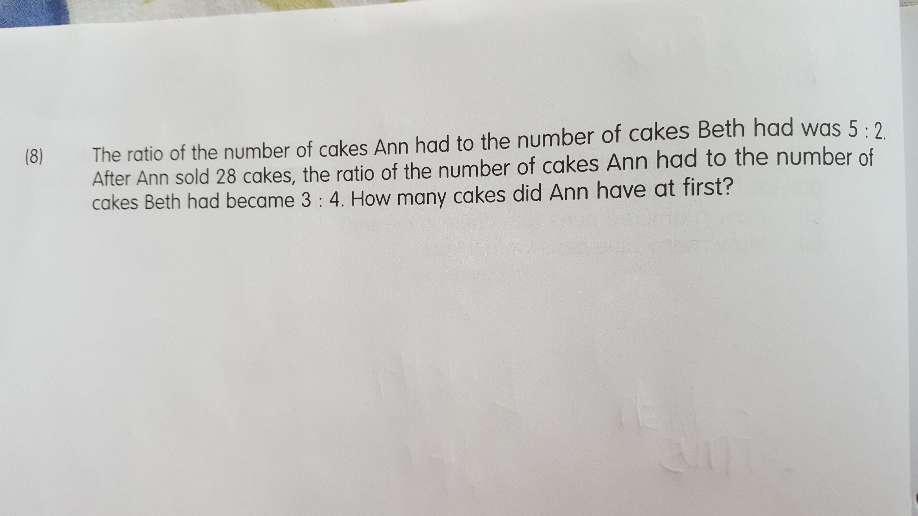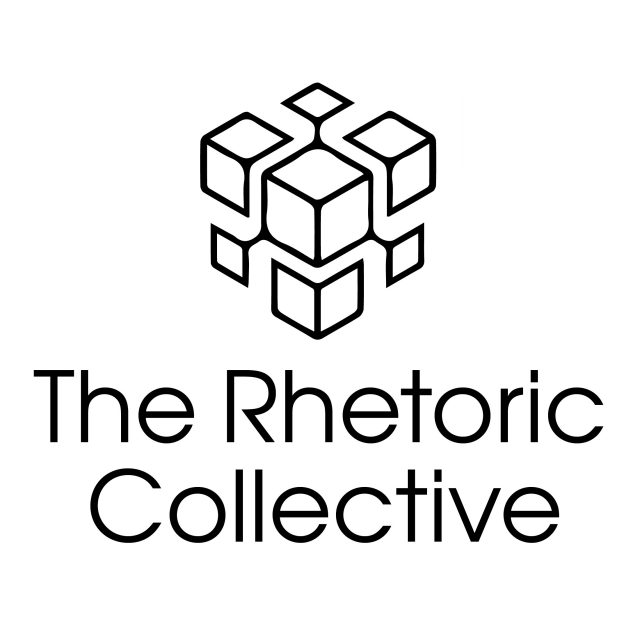 therhetoriccollective
The ratio of the number of cakes Ann had to the number of cakes Beth had was 5:2, which is also 10x:4x.
After Ann sold 28 cakes, the ratio becomes 3x:4x
Therefore 28 cakes = 10x-3x = 7x
x=4
10x = 40
Ann had 40 cakes at first.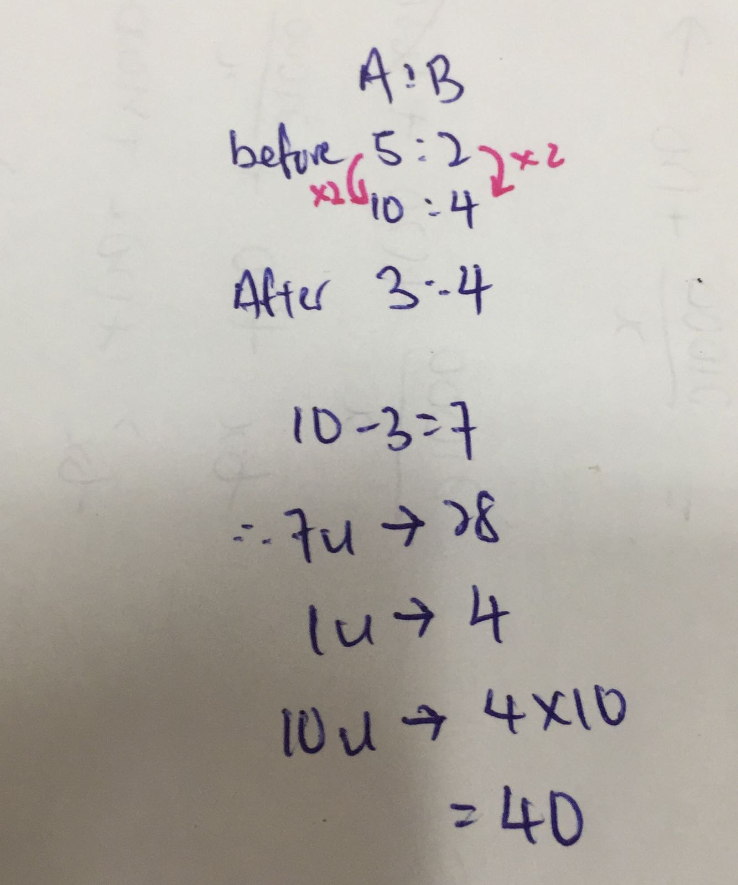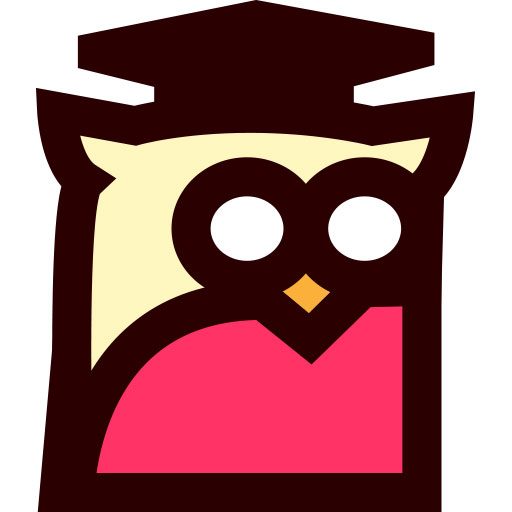 Owlinker
Find Tuition/Enrichment Centres