S1 Mathematics Sun, 04/03/2018 4:22pm

STUCK ON HOMEWORK?
ASK FOR HELP FROM OUR KIASUPARENTS.COM COMMUNITY!

Pls advise. TIA.
MathIzzzFun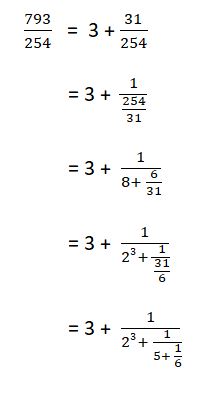 You may want to google "continued fractions" to learn more from the numerous online tutorials, wiki..
cheers.
Khong Pek Mao
Hi, 
What a relief to know this is not in our curriculum syllabus. 
For the benefit for all pupils, parents or pupils please do not post any problem out of syllables eg Maths Olympics, Quiz, or other mind twisting problems. These questions may be interesting, but they will create confusion for those slow or intermediate pupils.
If you really need to call for help, you can start a Forum. 
Thank you.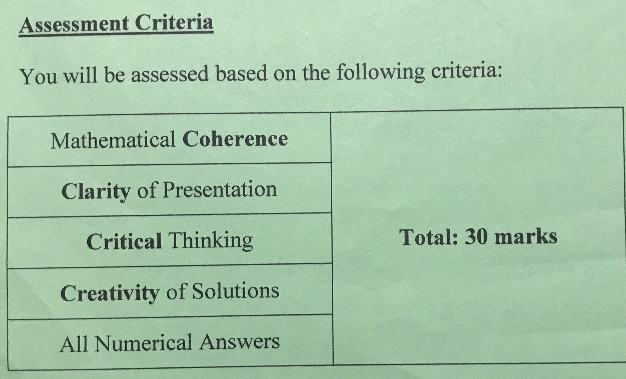 FYI, this was not taught in school, but is part of the school IP CA1 paper assessment criteria. 
More research work is expected from the students.
Perhaps KSP Admin should start a new IP category for all sec school level questions, to differiate from O level questions.
Find Tuition/Enrichment Centres