P5 Science Mon, 12/03/2018 12:22pm

STUCK ON HOMEWORK?
ASK FOR HELP FROM OUR KIASUPARENTS.COM COMMUNITY!
Hi, I've a short query.
_____
Water-carrying tubes and food-carrying tubes are present in all plant parts including Flowers?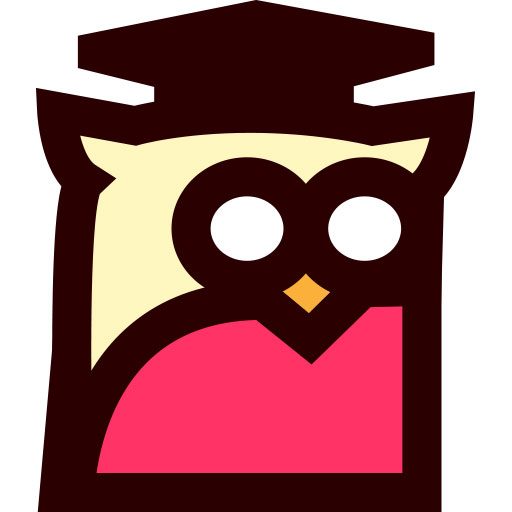 Owlinker
Yes. There are both transport tubes in the flower too. This is evident when a white flower with its stem immersed in blue ink dye turns blue. (water carrying tube). Also, food carrying tubes are needed to transport food to the flower in order for the flower to grow.
Hope this answers your question. 
Owlinker
owlinker.com
FB Owlinker
Find Tuition/Enrichment Centres